CHAN CHUAN CHANG METAL WORKS
The Specialist in Air Diffusion Equipment ...
Chan Chuan Chang Metal Works was established in 1975, committed to the vision to manufacture good quality Air Diffusion Equipment.

After building up its reputation in the industry as a top quality manufacturer, the company registered the logo with the Registry of Trade and Patents (Singapore). From then onwards, all equipments which has the trade mark symbolise our commitment to serve our customer with satifactory and reliable works and products.
About Us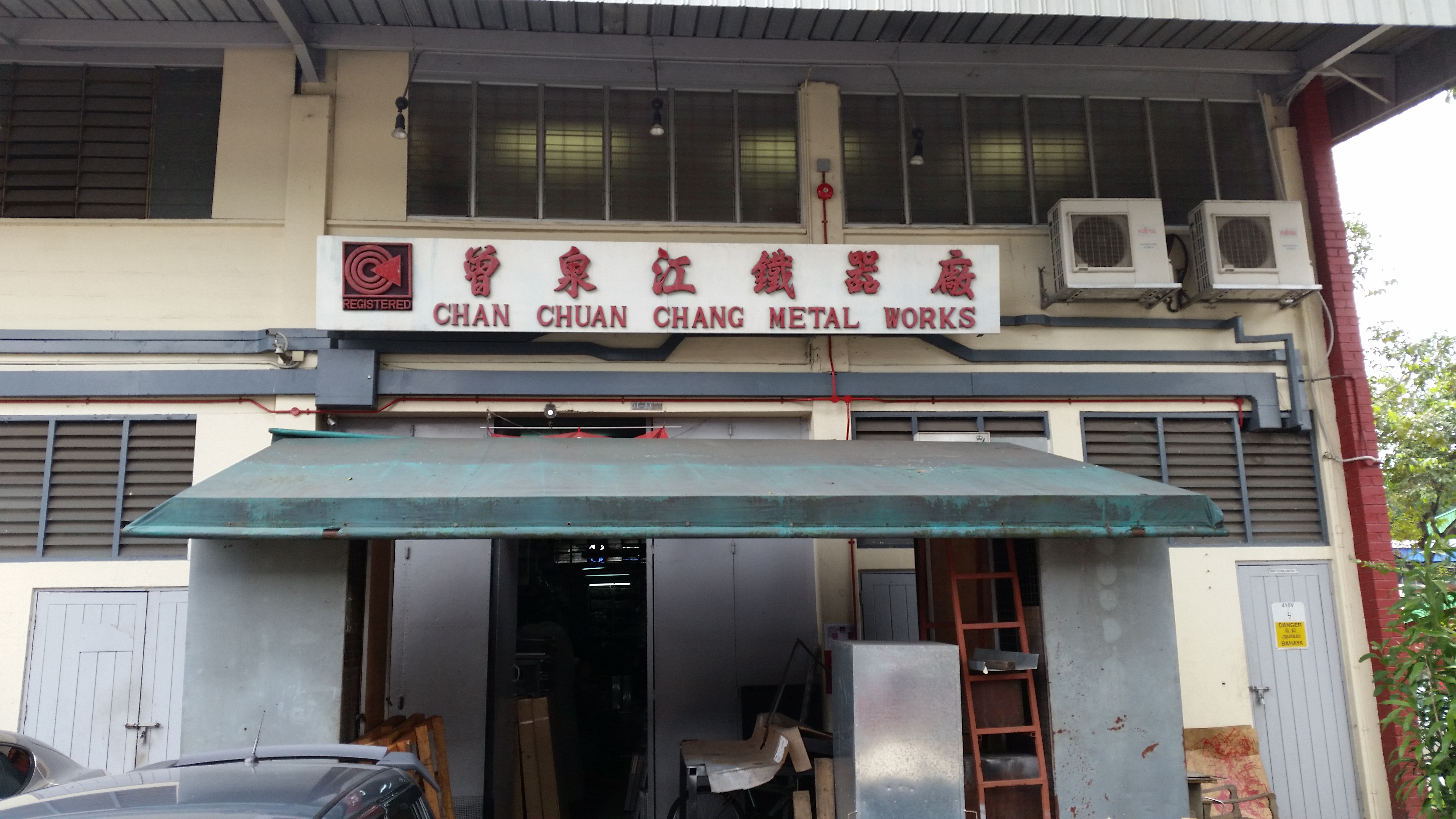 Our products have been tested by VIPAC, testing laboratory at Victorian echnology Centre, Port Melbourne, Victoria. Furthermore, the results are NATA Certified (National Association of Testing Authorities, Australia) to ADC 10623 R3 (Air Diffusion Council, USA) and are officially endorsed in countries which are signatories to the I.L.A.C agreement-namely, Australia, New Zealand, Britain, USA and Malaysia.

We were proud to introduce the Heavy Duty Aluminium Computer Floor Grille, Series : CR to the industry in 1991. This has been a breakthrough as the grille are able to provide adequate air flow whilst maintaining the weight of any person or equipment. This is verified by the Comprehensive Loading Test performed by Singapore Institute of Standard & Industrial Research (SISIR), currently known as Spring Singapore. Series : CR has since then been installed in many computer rooms, wafer manufacturing plant and places which require the product.

We also have our Anti-Condensation Coating to solve your sweating issues for your diffusers & grilles.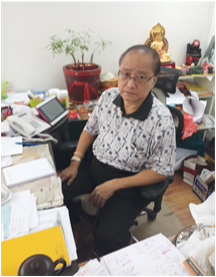 Mr Koh (Managing Director of CCCMW)
Our Managing Director, Mr Koh have been specialised in Air Diffusion Equipment for almost 50 years. He have lots of work experiences before starting Chan Chuan Chang Metal Works at 1975. We are able to advise and customize any Air Diffusion Equipment to your specifications and requirements

Copyright © 2018 by
"Chan Chuan Chang Metal Works"
All Rights reserved




CHAN CHUAN CHANG METAL WORKS
Tel: +65 64817736
Fax: +65 64813517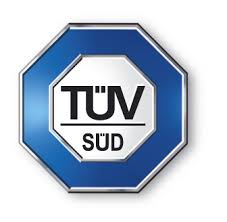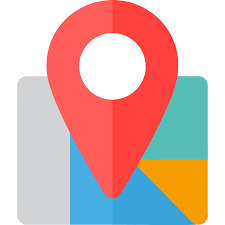 Blk 5055 Ang Mo Kio Industrial Park 2
#01-1141 Singapore 569558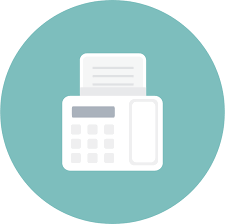 Email: sales@ccc.com.sg