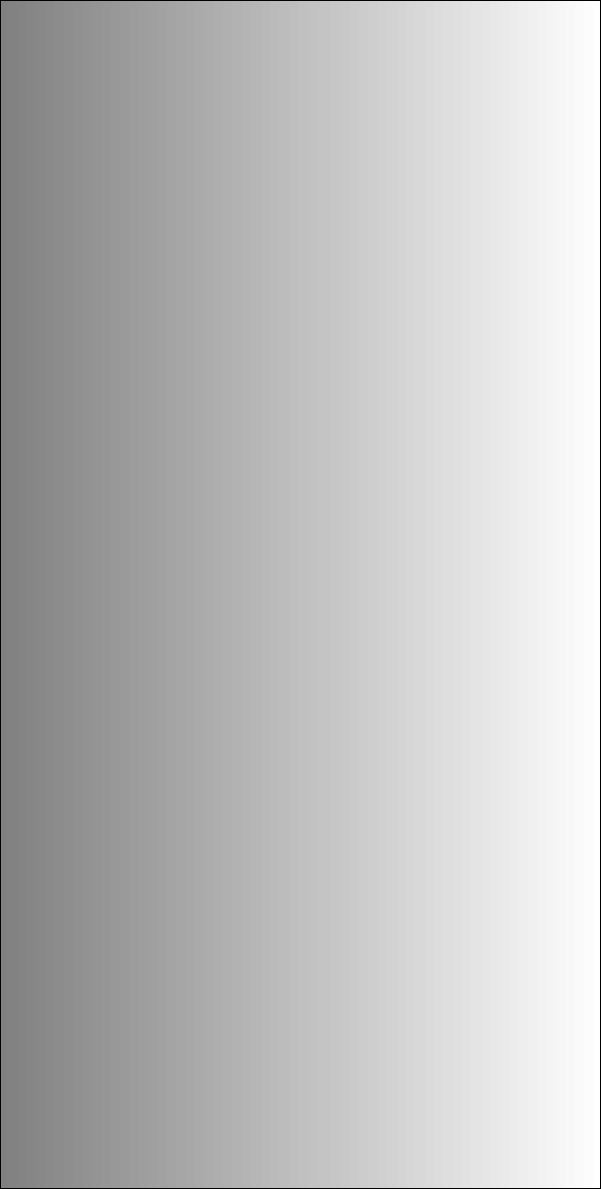 CHAN CHUAN CHANG METAL WORKS
The Specialist in Air Diffusion Equipment ...
Events


2018
February - Our Anti-Condensation Coating was sent for testing at TUV and achieved excellent results and passed the green label test. It is safe to be used under any environment.


2012
November - CCC was awarded ISO 9001:2008 Certification by BVQI Accreditation.

September - CCC became a certified member of Air Movement and Control Association International (AMCA).


2005
CCC has improved its quality Management system with respect to the ISO: 9001:2000 standard due to our commitment towards quality improvement in our products and customer satisfaction.

May - Our Company add a new range of access panel to the product categories. The access panel consist of several models to cater to the individual requirement. The panels has been widely acceptable for the construction projects in various industry such as the pharmaceutical plants.

March - Our Company introduces new range of Louvre Housing Unit (Model : LHU) to be installed on the roof of the building for exhaust purposes. These units are designed to cater high volume of air. Our recent completed project is Hall 7 to 10, Singapore Expo.


2004
November - Chan Chuan Chang Metal Works was awarded ISO 9001 : 2000 Certification by BVQI Accreditation.
The impressive list of satisfied clients and successful projects are testimonies to the company's mission. The Management & staff would like to take this opportunity to thank all the customers and business associates for their support and encouragement.

"We will continue to strive harder to meet your demands and satisfaction."


2003
March - Our Company was awarded the project of Basundhara City project in Bangladesh. Our production team has broken the company production record and delivered in 8 nos of 40 footer containers full of air diffusion equipment within a short time frame.


1997
CCC was awarded ISO 9002 Certification. Our Impressive list of satisfied clients is testmony to CCC's motto - Commitment, Creativity and Credibility.


1991
CCC Aluminium Computer Floor Air Grille was sent for Comprehensive Loading Test conducted by Singapore Insitute of Standard & Industrial Research (SISIR) and achieved excellent results.


1986
Chan Chaun Chang products are tested by VIPAC, a testing laboratory at Victorian Technology Centre, Port Melbourne, Victoria. These results are NATA Certified (National Association of Testing Authorities, Australia) to ADC 10623 R3 (Air Diffusion Council, USA) and are officially endorsed in countries which are signatories to the I.L.A.C agreement - namely Australia, New Zealand, Britain, USA and Malaysia.


1982
Registered with the Registry of Trade and Patents (Singapore), CCC Trade Mark has since become a household name in its industry.


1975
Established with the vision to manufacture high quality Air Diffusion Equipment to meet needs and demands. Together with a team of experienced Engineers & Craftsman dedicated to Chan Chuan Chang's Motto - Commitment, Creativity & Crebility, we produced good quality products with high standard of creativity in design and maintained excellent credibility in reputation.



Copyright © 2018 by
"Chan Chuan Chang Metal Works"
All Rights reserved




CHAN CHUAN CHANG METAL WORKS
Tel: +65 64817736
Fax: +65 64813517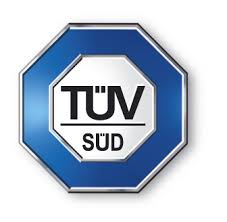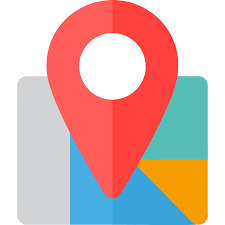 Blk 5055 Ang Mo Kio Industrial Park 2
#01-1141 Singapore 569558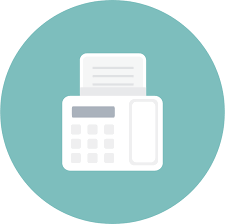 Email: sales@ccc.com.sg