CHAN CHUAN CHANG METAL WORKS
The Specialist in Air Diffusion Equipment ...
What's New?




Our newest product is the Anti-Condensation coating to solve your sweating solutions for your grilles and diffusers. Condensation forming water droplets cause water forming on the floor which may lead to accidents such as slipping down & also cause inconveniences to your daily working operations. We present you our Anti-Condensation Coating which we recently just tested from TUV. Results of the test report was very positive and our product also passed the green label test, which is non-toxic and non-flammable, safe to be used under all conditions.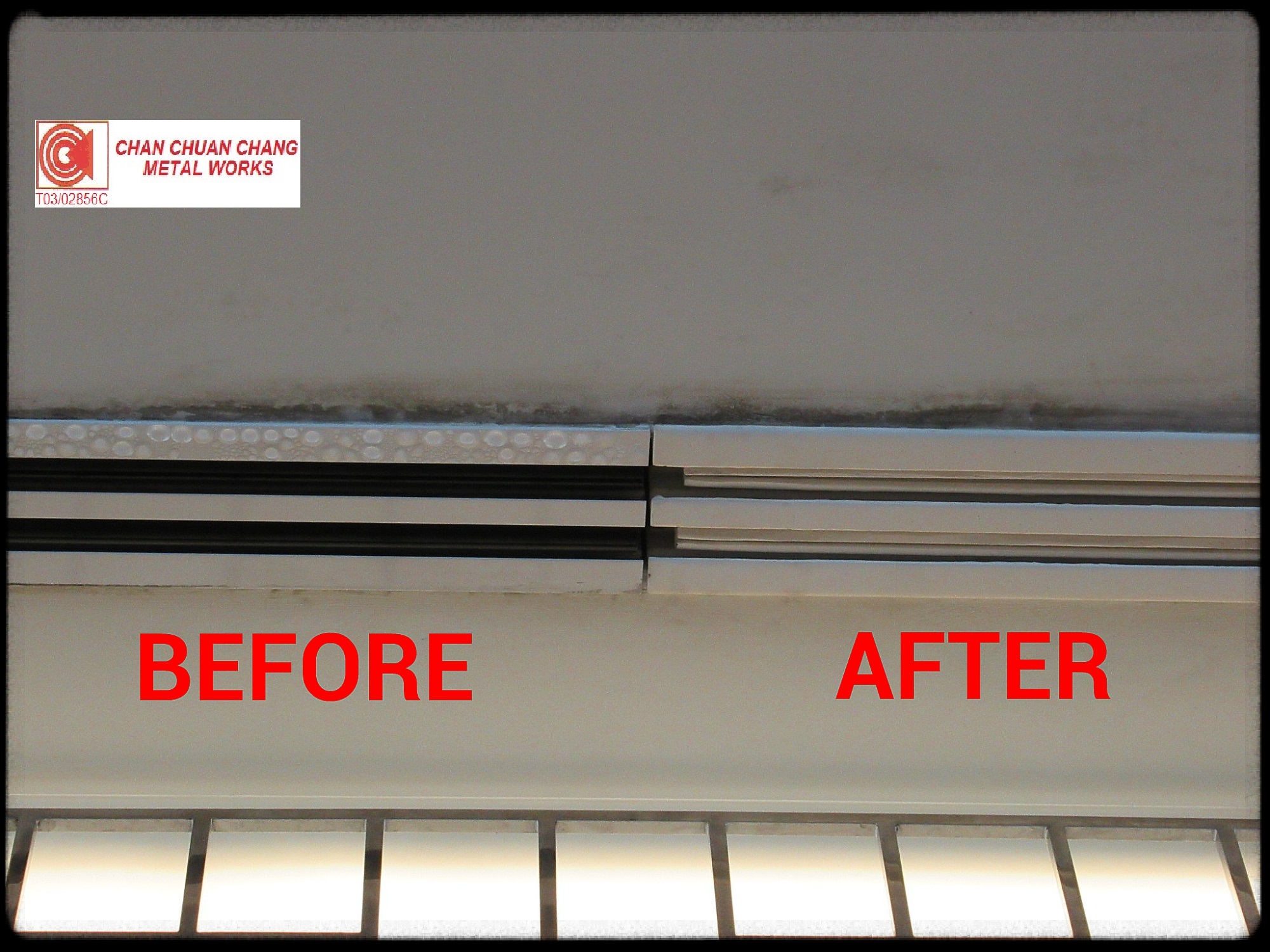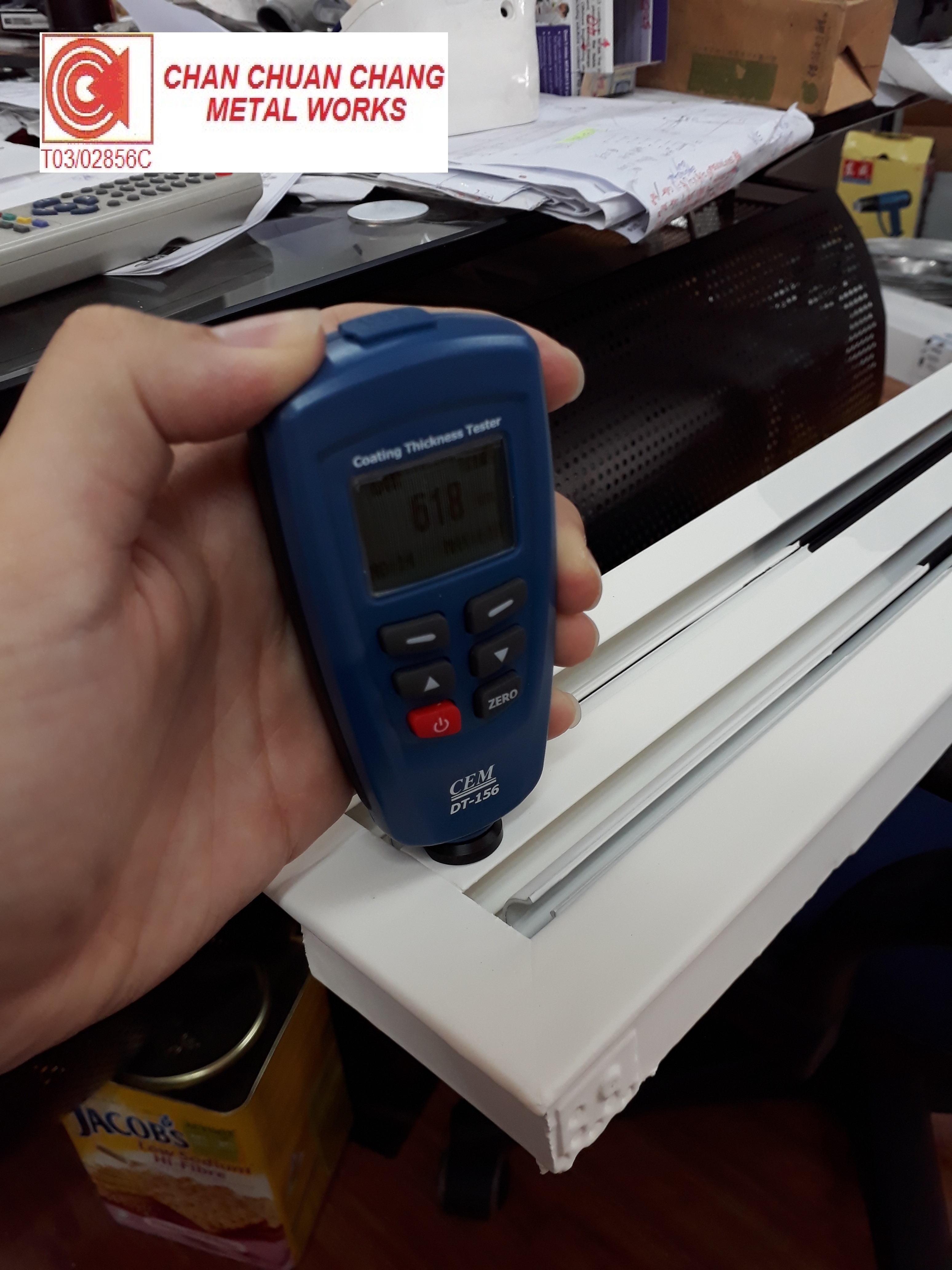 We use a Micron Digital Meter to test for the microns. We sprayed 10 to 12 layers of treatment to achieve at least 1000 microns. Some severe areas may require higher microns to get better results which may differs in the pricing.
ANTI-CONDENSATION COATING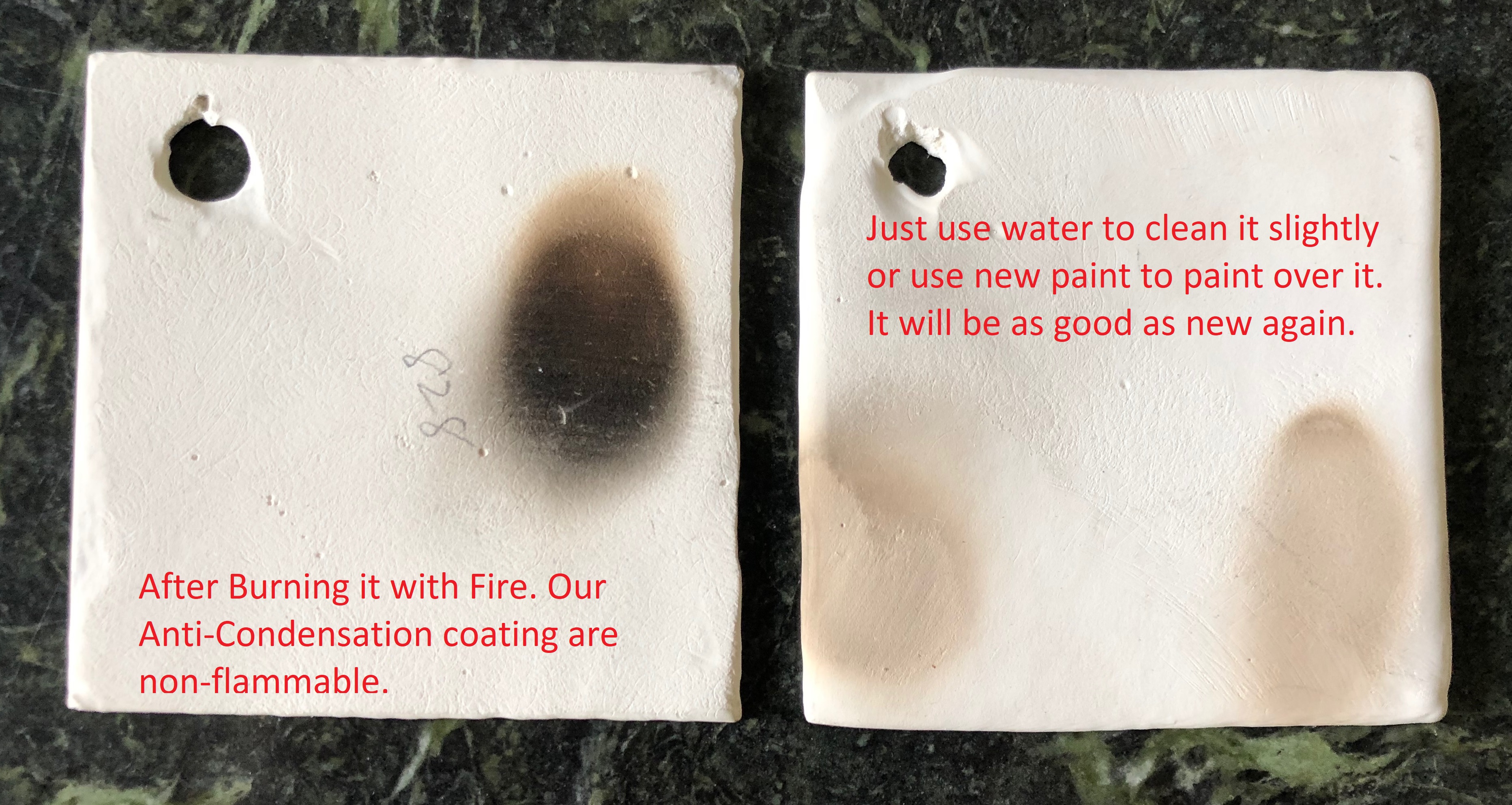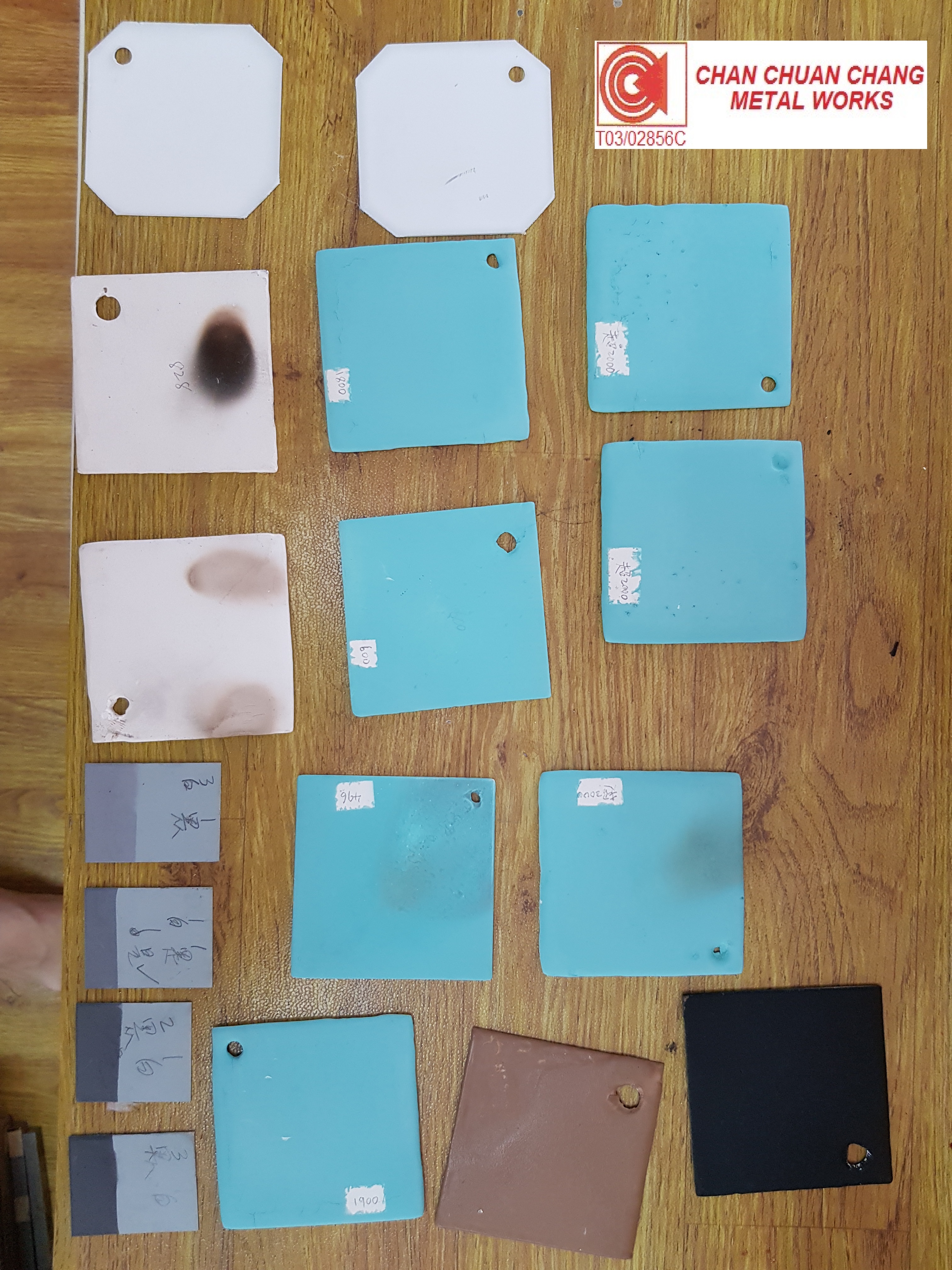 We did in-house fire testing and the product did not catch fire. We are trying and testing to bring you more colours to meet your special requirements for your projects.
LOW-LEAKAGE DAMPERS
Our Low-Leakage Dampers have been sent to Air Movement and Control Association (AMCA) International Inc. for testing and achieved Class 1 certifications.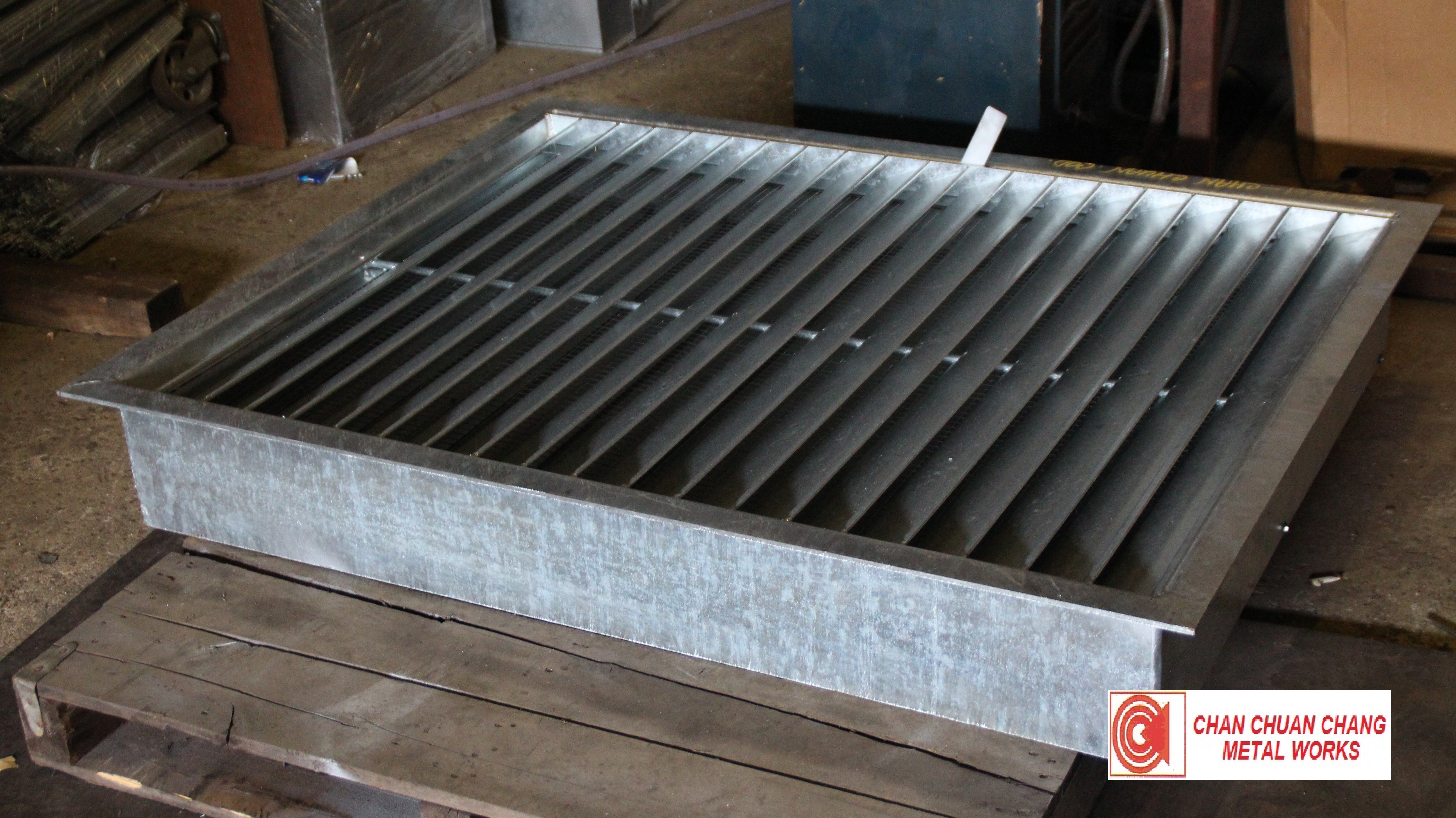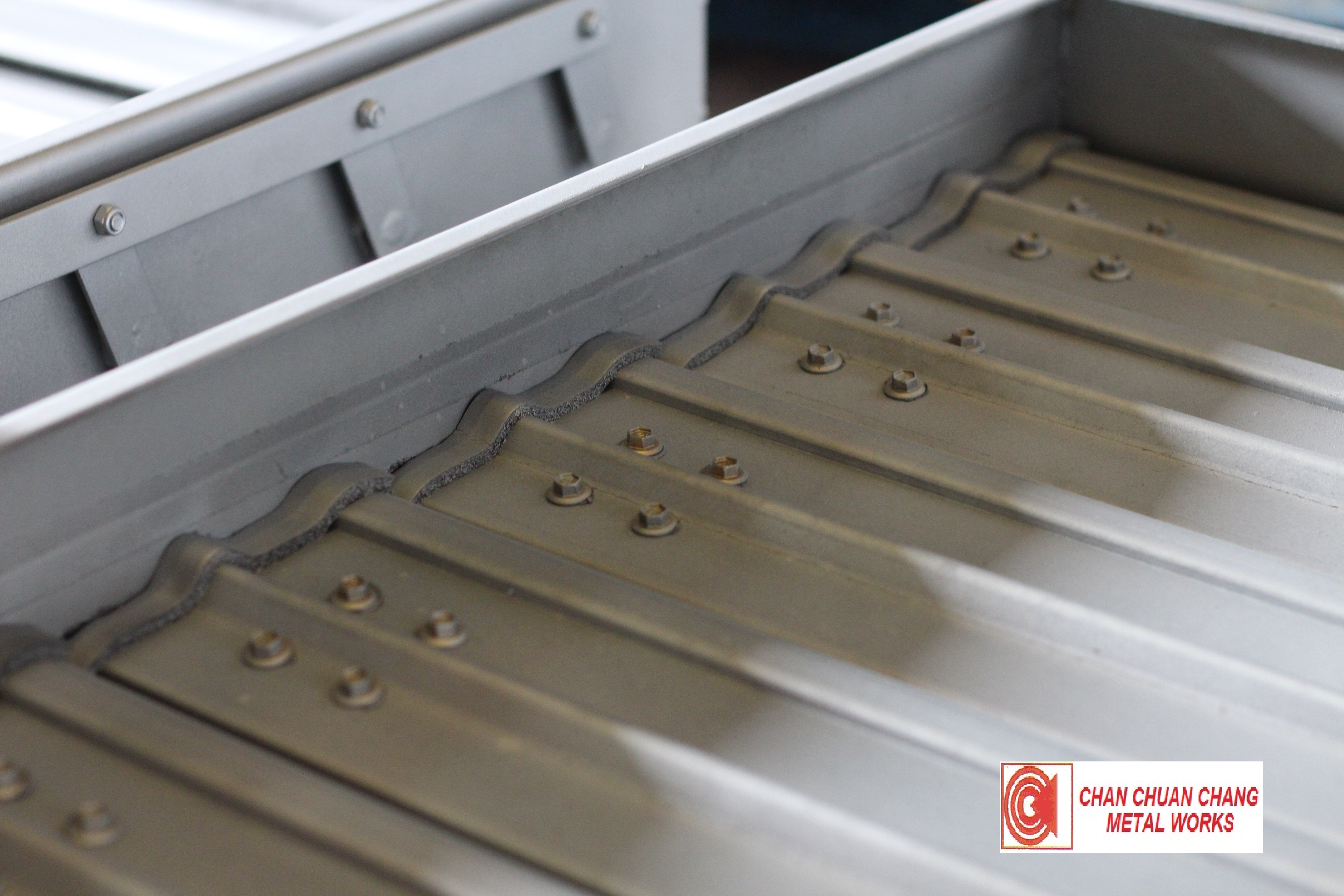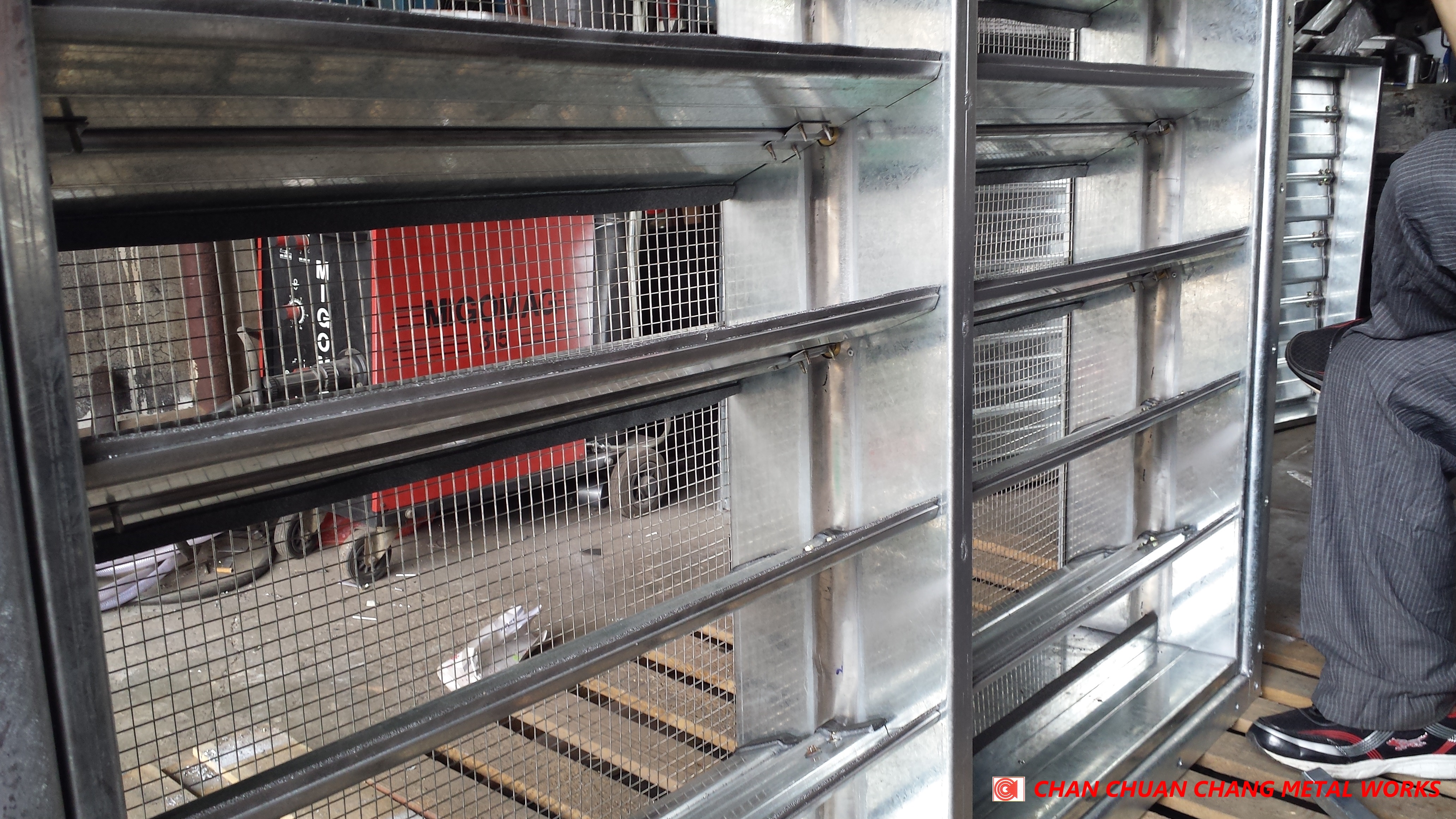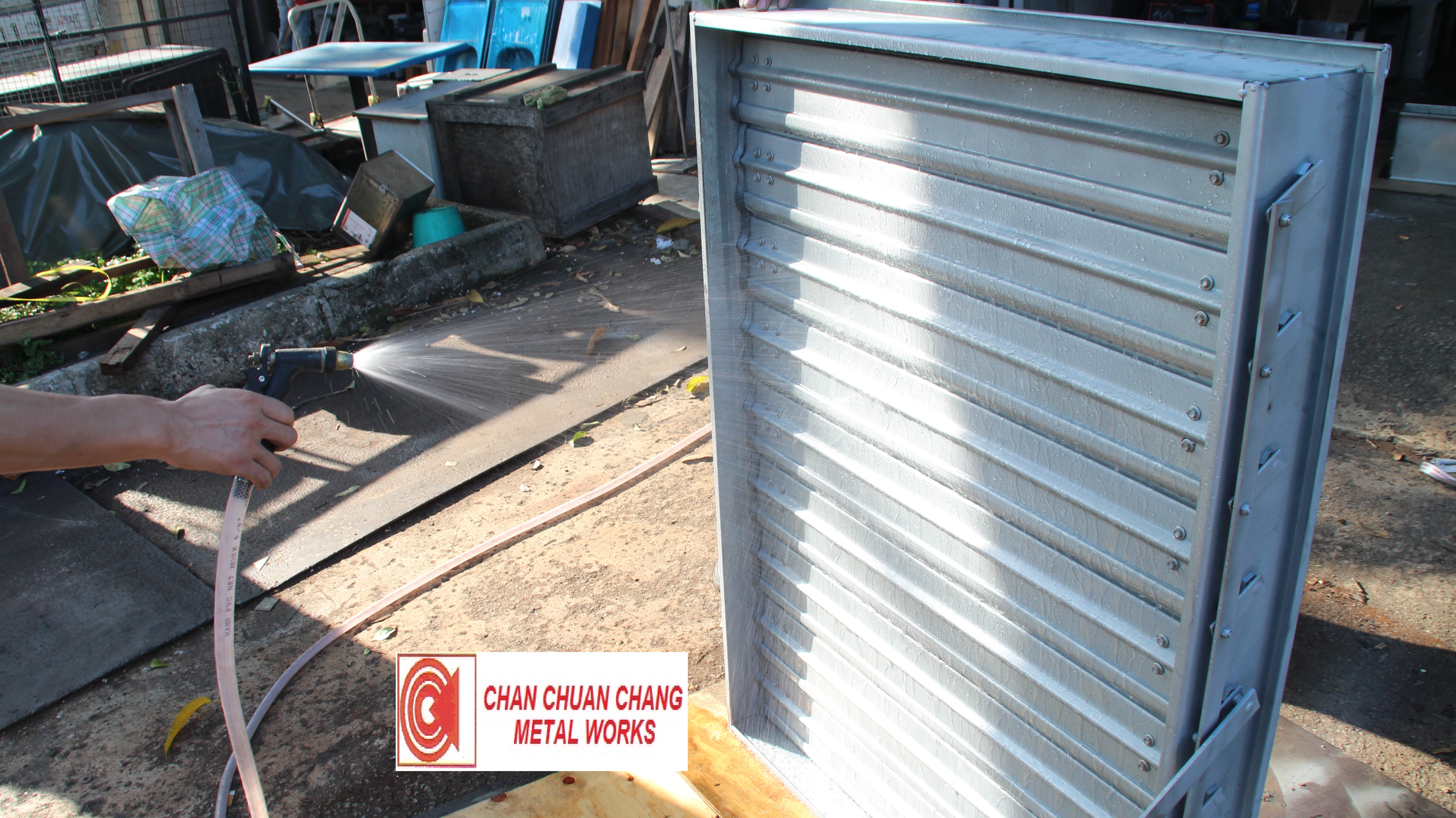 We have also done in-house water spray testing to make sure no water flows to the other side of the damper.
Copyright © 2018 by
"Chan Chuan Chang Metal Works"
All Rights reserved




CHAN CHUAN CHANG METAL WORKS
Tel: +65 64817736
Fax: +65 64813517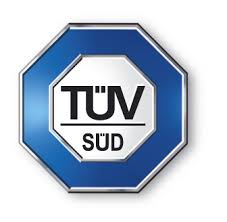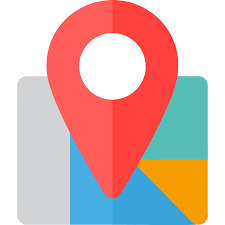 Blk 5055 Ang Mo Kio Industrial Park 2
#01-1141 Singapore 569558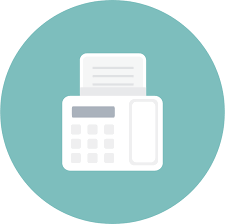 Email: sales@ccc.com.sg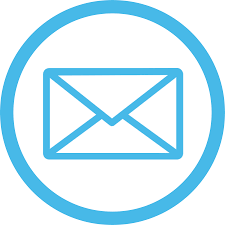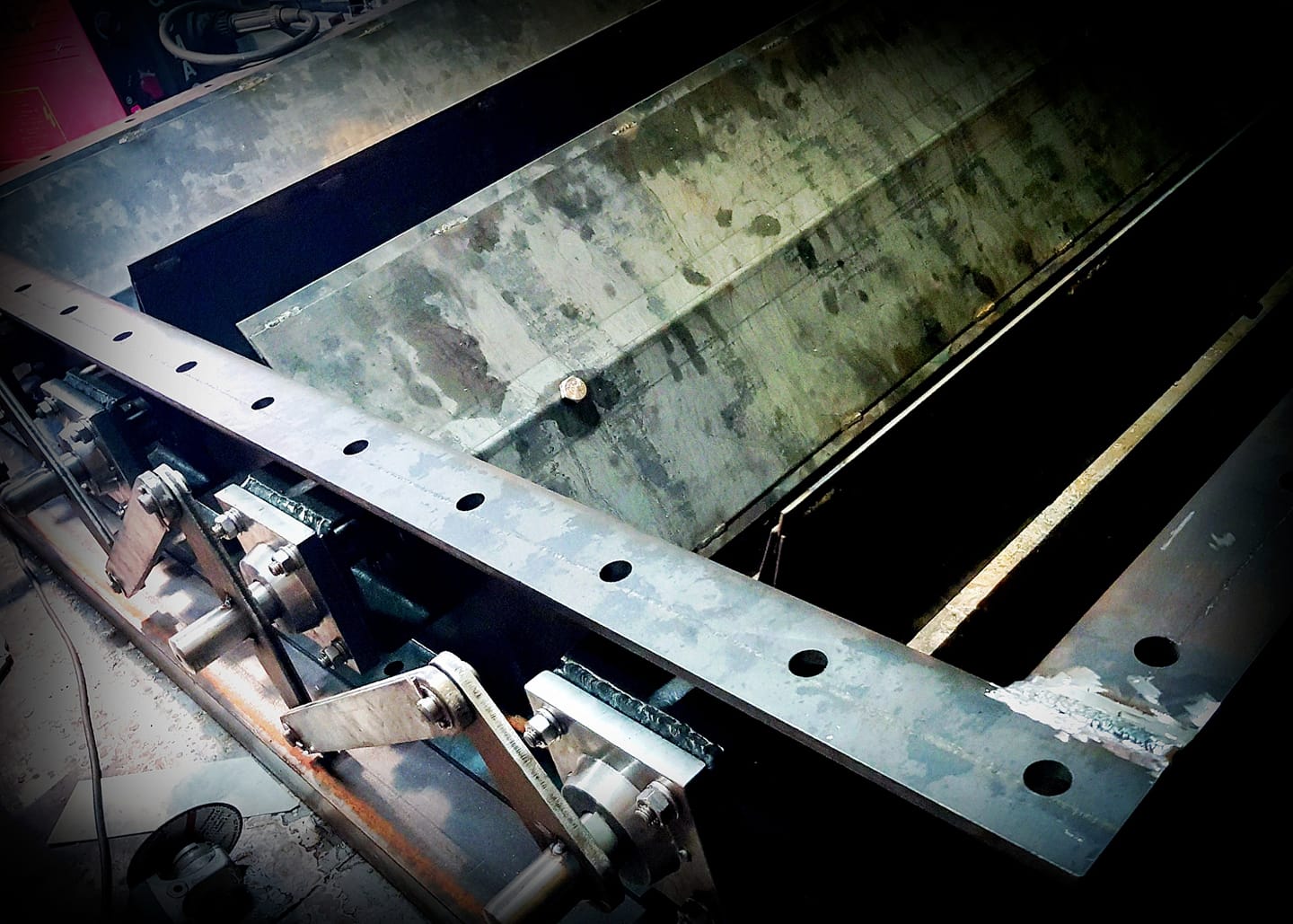 Special made 10mm thick mild steel volume control damper with 38mm graphite sealed bearings with housing.
For more pictures for track records regarding this Bokum Project please go to to the following for more details.
https://www.facebook.com/pg/cccmw/photos/?tab=album&album_id=952898444796554