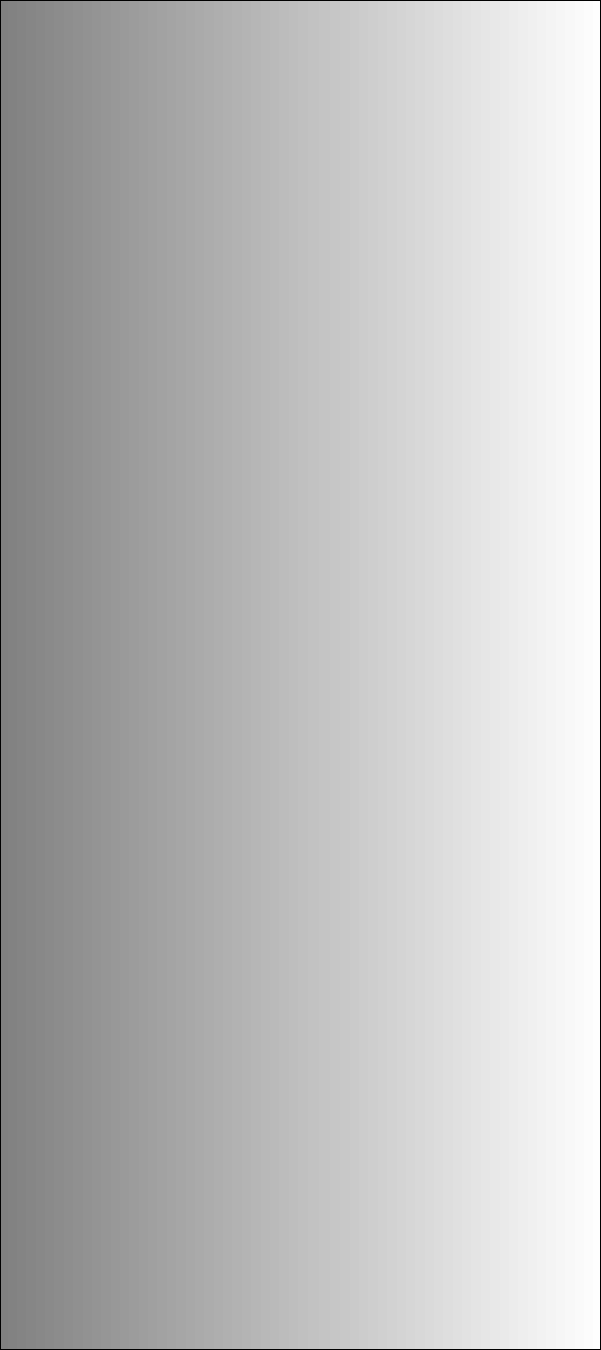 CHAN CHUAN CHANG METAL WORKS
The Specialist in Air Diffusion Equipment ...
Anti-Condensation Coating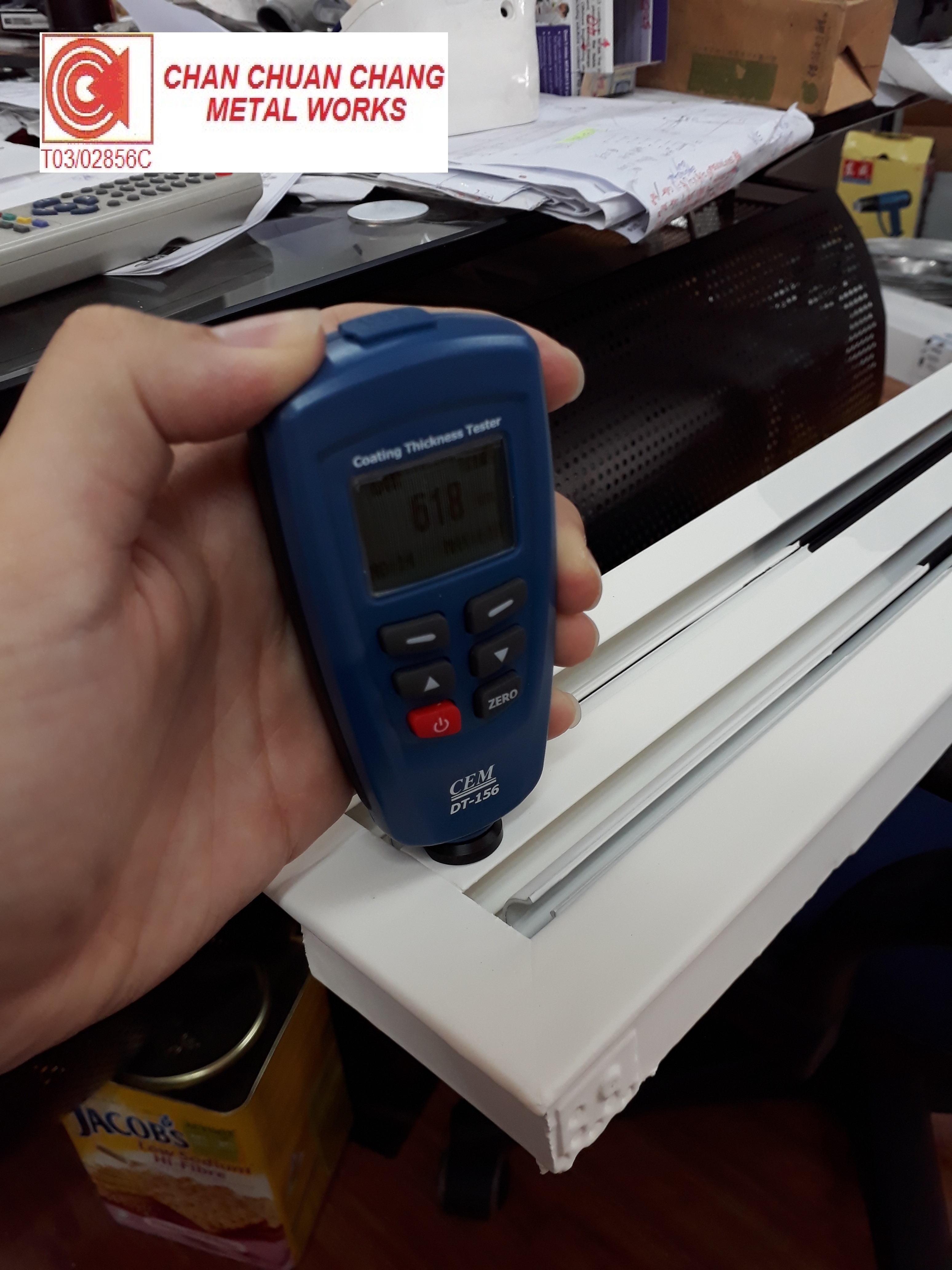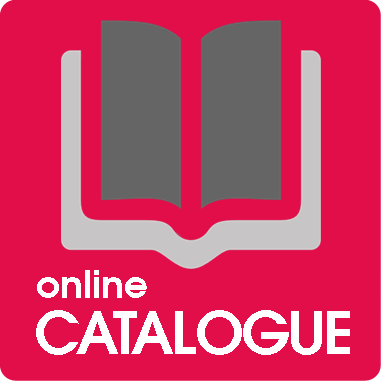 Copyright © 2018 by
"Chan Chuan Chang Metal Works"
All Rights reserved




CHAN CHUAN CHANG METAL WORKS
Tel: +65 64817736
Fax: +65 64813517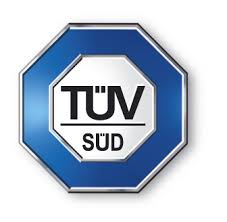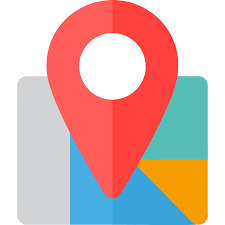 Blk 5055 Ang Mo Kio Industrial Park 2
#01-1141 Singapore 569558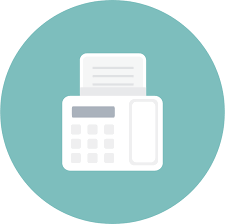 Email: sales@ccc.com.sg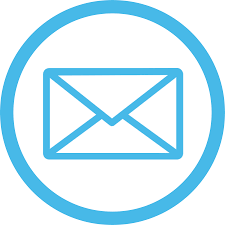 CCC Anti-Condensation Coating is fire resistant, non-toxic, has exterior durability and cost effective. Applications can be on pipes, air conditioning ducts, concrete walls and ceiling. We only have white and dark brown finishing for these special coatings.

Features: No primer required. Excellent adhesion to galvanized steel, mild steel, bonderite steel, PVC, Masonite, concrete and wood. Good adhesion to aluminium and polyethylene. CCC Anti-Condensation Coating sticks to polypropylene but does not pass adhesion test.

Chemical and solvent resistance: CCC Anti-Condensation Coating is resistant to mild acids, alkalis, detergents, mineral spirits, acetone, esters, and ammonium nitrate. CCC Anti-Condensation Coating is resistant to the alkali in concrete and other masonry products.

CCC Anti-Condensation Coating will soften and swell in aromatic solvents i.e. toluene, xylene and unleaded gasoline.

Fire retardant: ASTM E48, Flame spread = 0 Smoke developed classification = 10

Surface preparation: All surfaces should be clean, free of dust, grease and wax. Heavily rusted surfaces should be wire brushed and/or sanded. Molded and mildewed surfaces should be washed with a mildew remover and allowed to dry before applying.

Coverage: Apply CCC Anti-Condensation Coating at a thickness of 1.1 mm for most applications. The coverage is 4.5

square metres per 3.785 litres tins.

Drying time: The rate of drying is dependent upon thickness, temperature and humidity. In general, one

coat having a thickness of 0.5 mm will dry in two to four hours at an average temperature of 25° Celsius.
Do not apply when the surface and/or air temperature is below 10° Celsius. Excess drying timing can be caused by low temperature, high humidity or poor ventilation.

Finishing is only in matt. Test Reports and Green Label Reports available upon request.

Please contact us for more details!