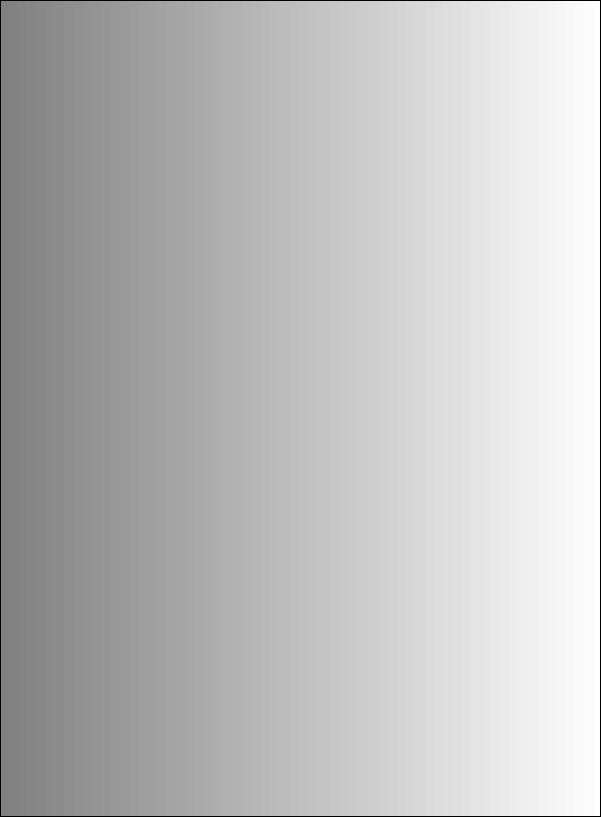 CHAN CHUAN CHANG METAL WORKS
The Specialist in Air Diffusion Equipment ...
Egg-Crate Material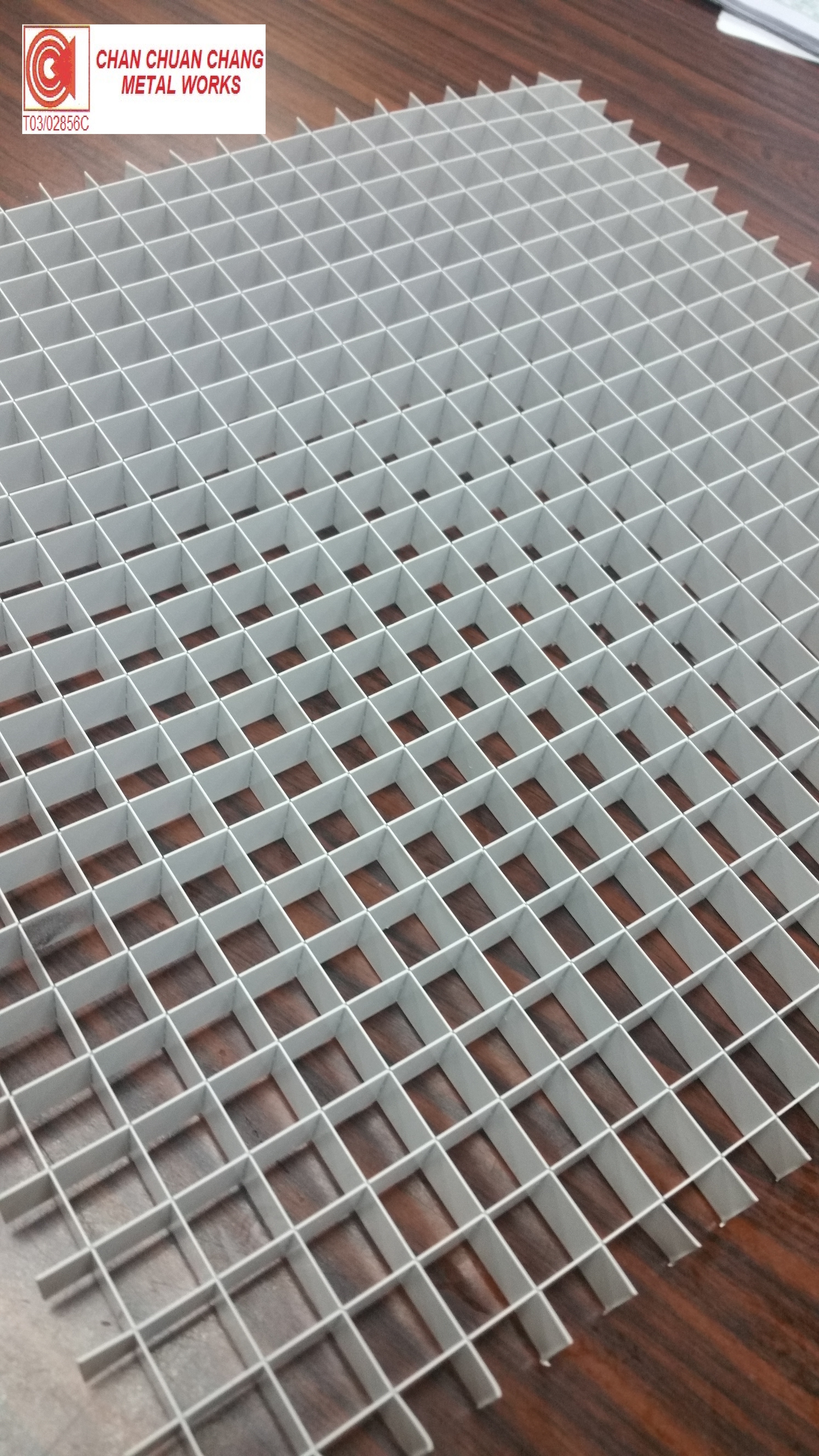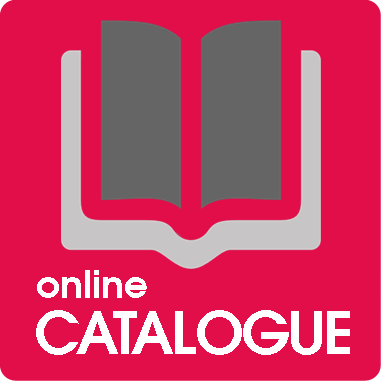 Product Name : Egg-Crate Louver Material

Model : ECM

Material : Aluminium

Features :
Egg-Crate Louver materials are constructed with aluminium materials. It plays an important role in the lighting, elevators, ceilings, HVAC etc. The finishing available for CCC egg-crate louvers are in either mill or white finishing. These egg-crate louvers are cost-efficient and available to meet your particular needs and budget.

We also fabricated the whole Egg-Crate grille from your requirements. Please contact us for more information.


Copyright © 2018 by
"Chan Chuan Chang Metal Works"
All Rights reserved




CHAN CHUAN CHANG METAL WORKS
Tel: +65 64817736
Fax: +65 64813517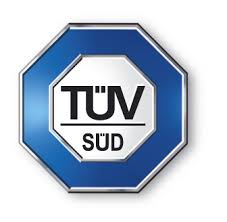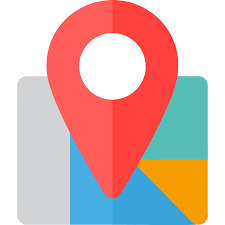 Blk 5055 Ang Mo Kio Industrial Park 2
#01-1141 Singapore 569558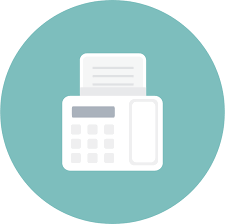 Email: sales@ccc.com.sg