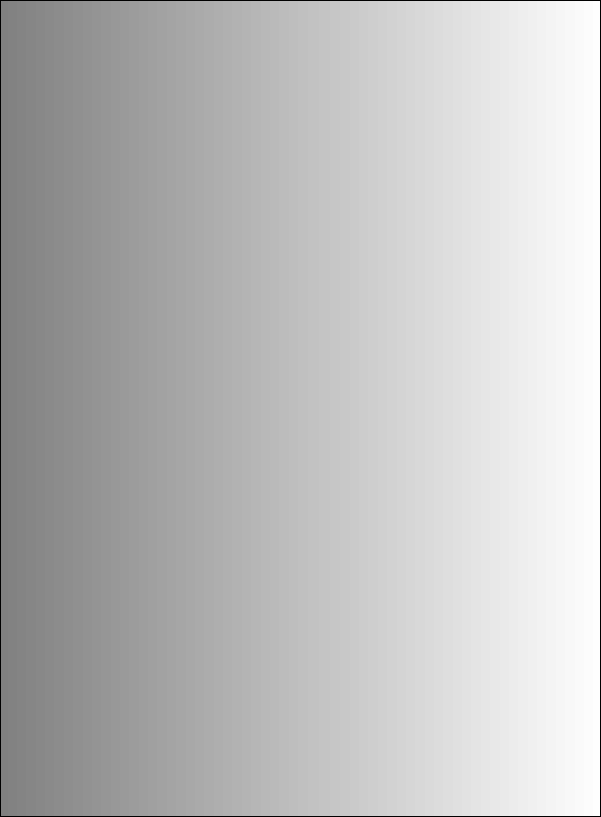 CHAN CHUAN CHANG METAL WORKS
The Specialist in Air Diffusion Equipment ...
Exhaust Diffuser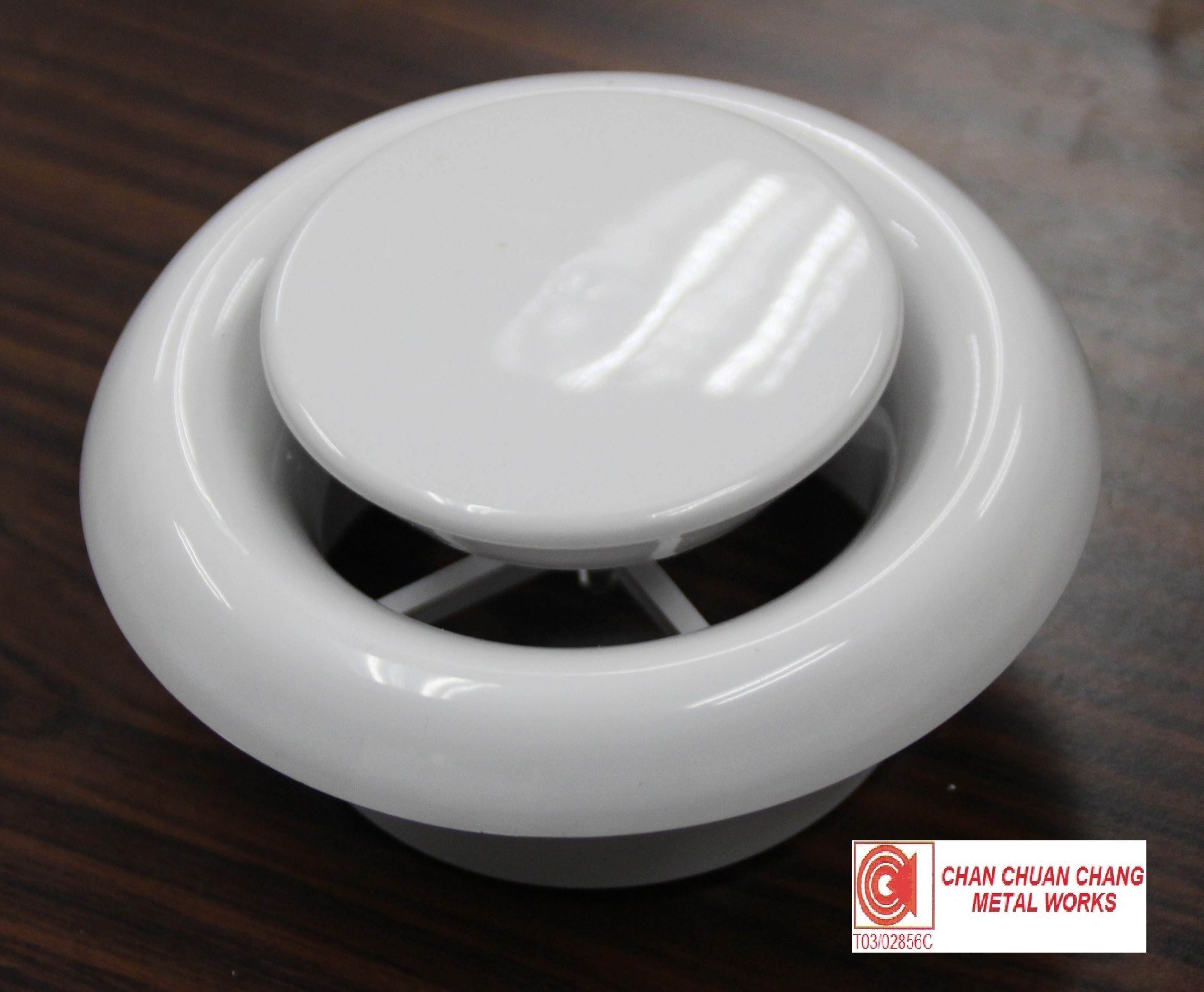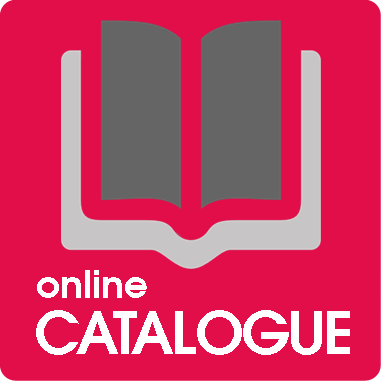 Product Name: Exhaust Diffuser

Material: Steel / Stainless Steel

Finish: White, or other colours may be available upon request

Features:
These grilles are designed for use in marine. The control disc with screw spindle enables easy regulation and positional locking to your preferences.

Centre section can be made totally removable by the use of turning it.



Copyright © 2018 by
"Chan Chuan Chang Metal Works"
All Rights reserved




CHAN CHUAN CHANG METAL WORKS
Tel: +65 64817736
Fax: +65 64813517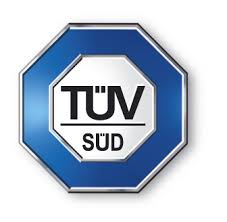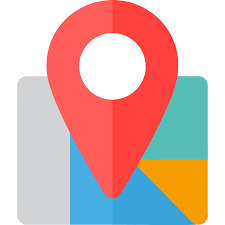 Blk 5055 Ang Mo Kio Industrial Park 2
#01-1141 Singapore 569558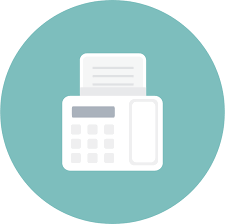 Email: sales@ccc.com.sg