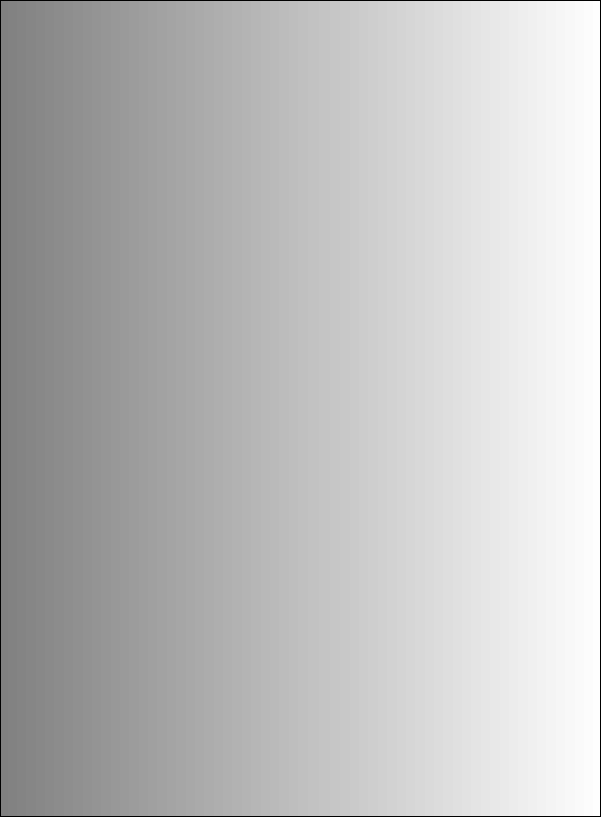 CHAN CHUAN CHANG METAL WORKS
The Specialist in Air Diffusion Equipment ...
Low-Leakage Damper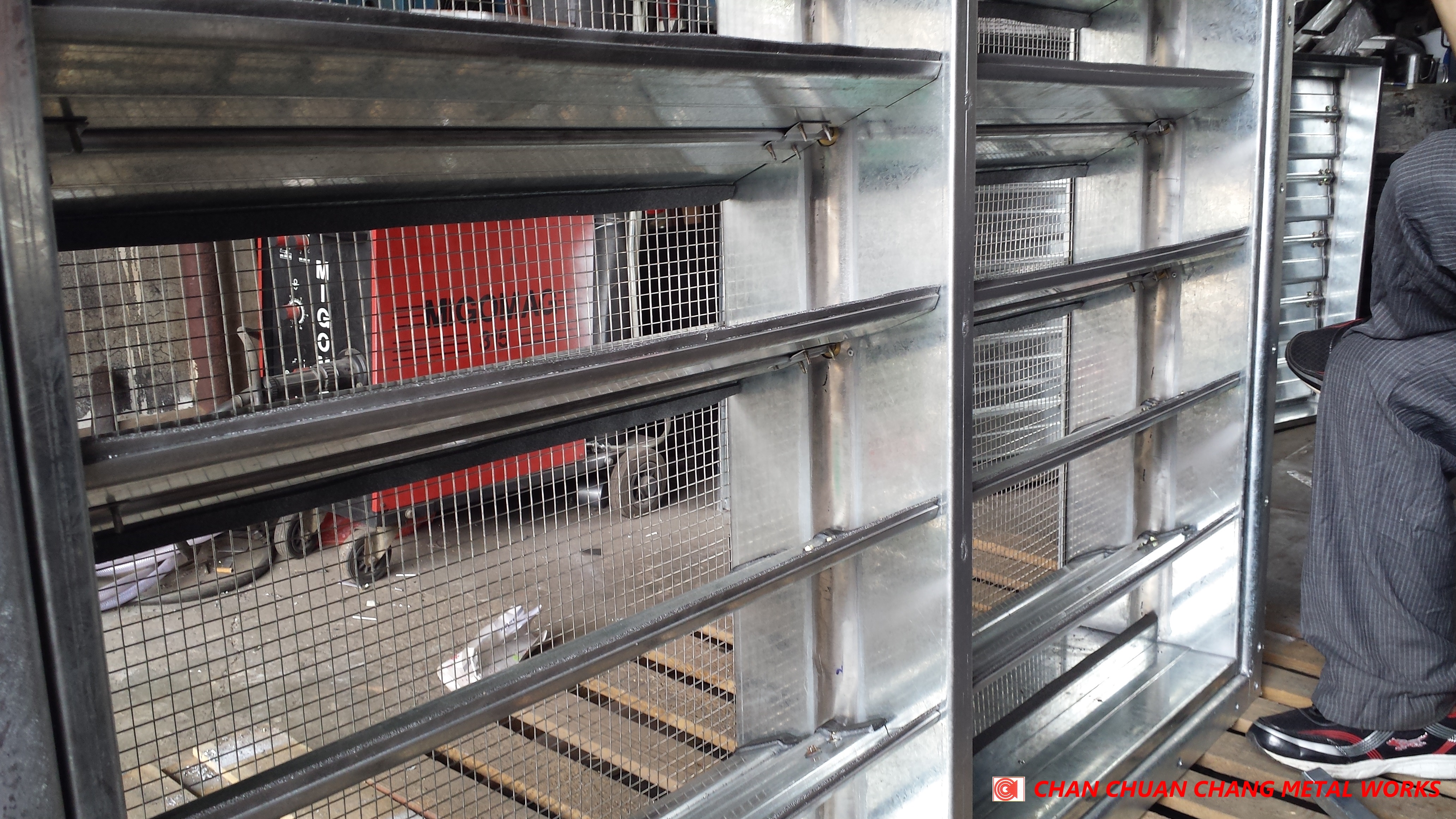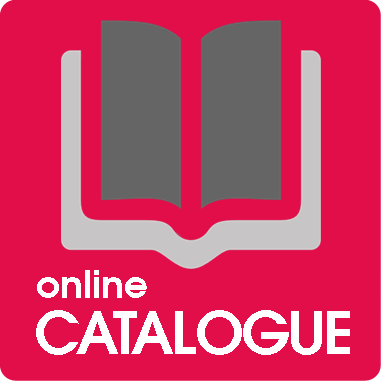 Product Name: Special Made Low-Leakage Damper

Material: G.I. / Stainless Steel
316 Stainless Steel Accessories
Gasket Form Seals.

Finishing: Silver spray touch-up on wielded areas.
Optional primers such as Zinc & Anti-Corrosive
may be requested upon request with additonal
charges.

Product Description:
Low-Leakage Dampers are designed to meet the requirements of construction industries. CCC's Low-Leakage Dampers are tested as per AMCA Standard 500-D-07. They are used to control the amount of air flowing through ventiliation duct systems.

Our Low-Leakage Dampers comes with SS316 Shafts, SS316 Spring Seals, SS316 Side Linkages, SS304 Wire Mesh & High Quality Fire Retardant Gasket Form Seals.

Low-Leakage Dampers are made to be removable from the Mild Steel Casings.


Copyright © 2018 by
"Chan Chuan Chang Metal Works"
All Rights reserved




CHAN CHUAN CHANG METAL WORKS
Tel: +65 64817736
Fax: +65 64813517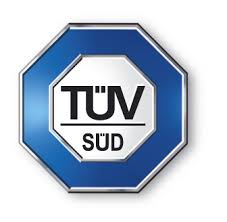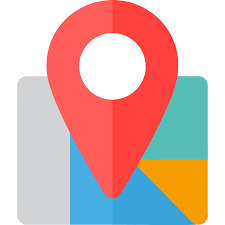 Blk 5055 Ang Mo Kio Industrial Park 2
#01-1141 Singapore 569558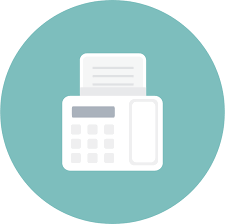 Email: sales@ccc.com.sg