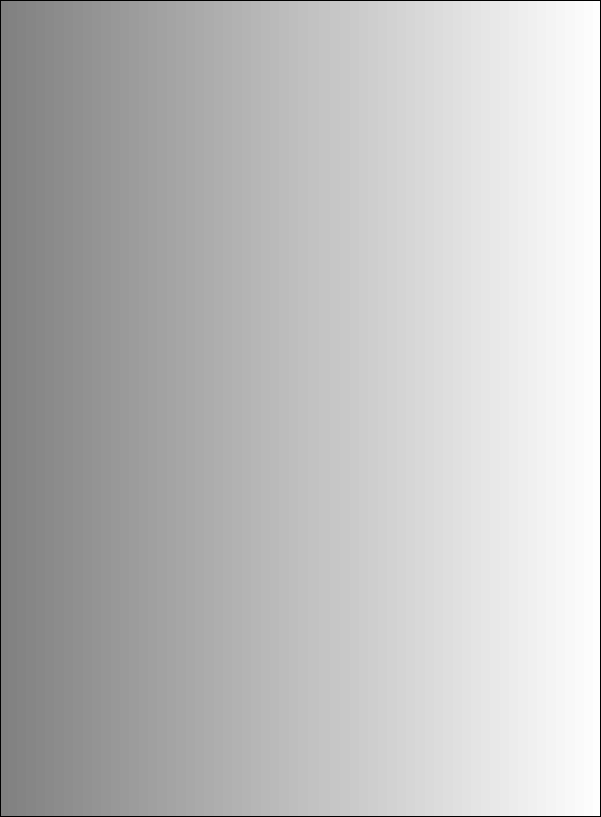 CHAN CHUAN CHANG METAL WORKS
The Specialist in Air Diffusion Equipment ...
Motorised Damper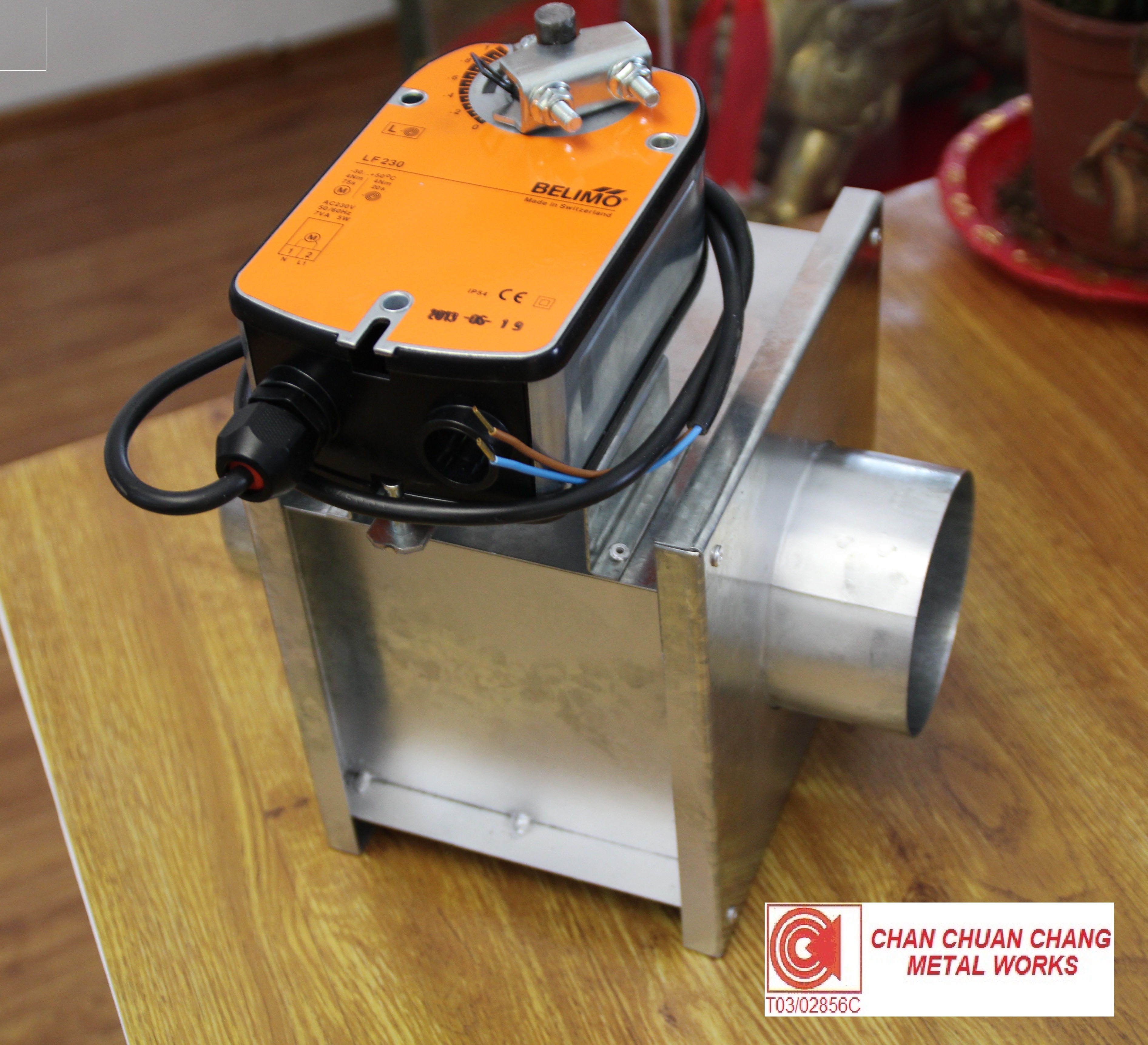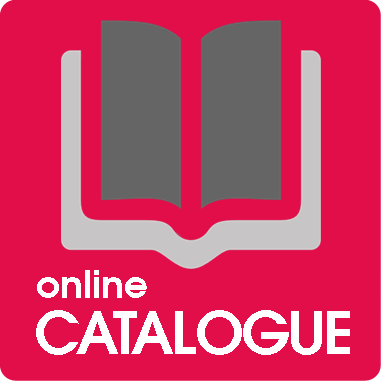 Product Name: Motorised Control Damper

Model: MCD

Material: G.I. / Stainless Steel

Features:
This model uses an actuator which is coupled to the shaft to determine the amount of air flowing through ventilation duct systems.

The standard material used for the construction are G.I. Steel with flange for duct mounting. Other material such as stainless steel may be available upon request.

The damper casing parts are welded together to form the frame where bronze bush are installed.
Blade shaft may be continuous or in sections. Blade linkage are installed to prevent chatter and blade damage.

Multi blades may be constructed when damper width exceeds 300mm. The standard depth of damper is 6". Unless specified, damper flanges will be supplied without screw holes.


Copyright © 2018 by
"Chan Chuan Chang Metal Works"
All Rights reserved




CHAN CHUAN CHANG METAL WORKS
Tel: +65 64817736
Fax: +65 64813517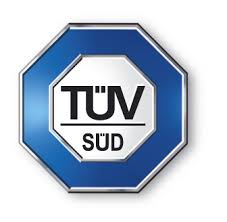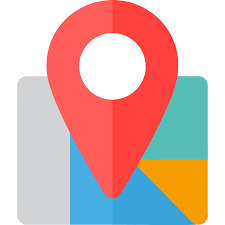 Blk 5055 Ang Mo Kio Industrial Park 2
#01-1141 Singapore 569558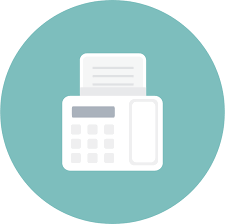 Email: sales@ccc.com.sg