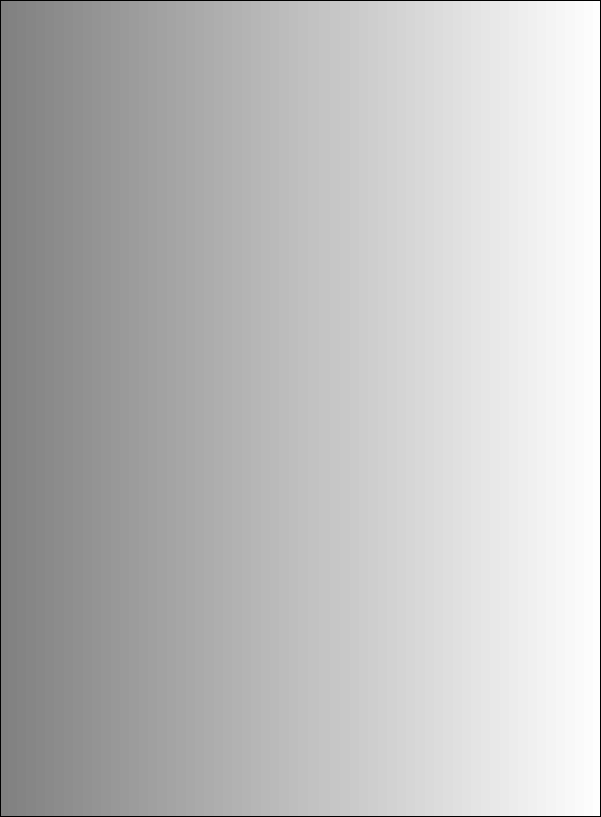 CHAN CHUAN CHANG METAL WORKS
The Specialist in Air Diffusion Equipment ...
Non-Return Damper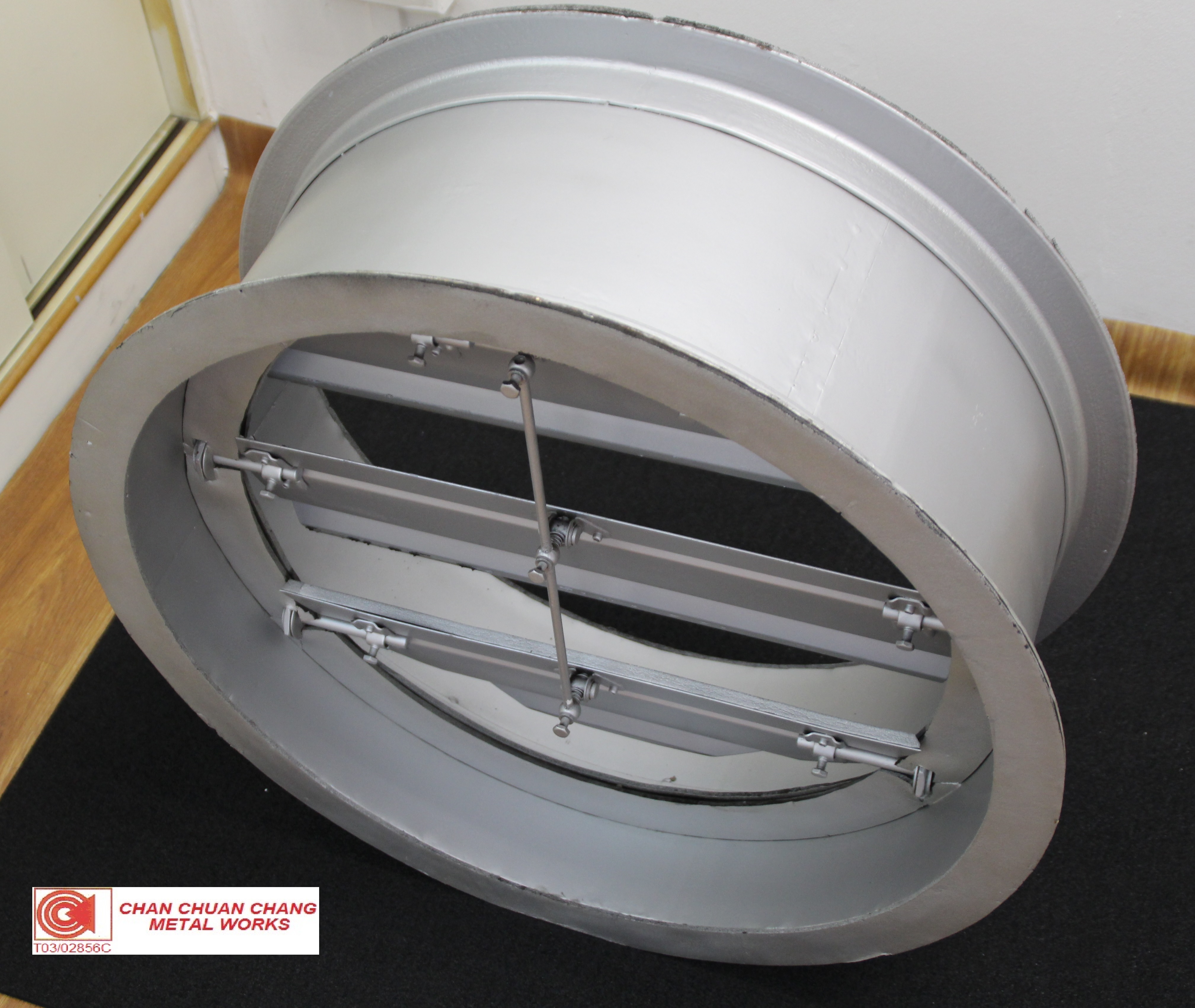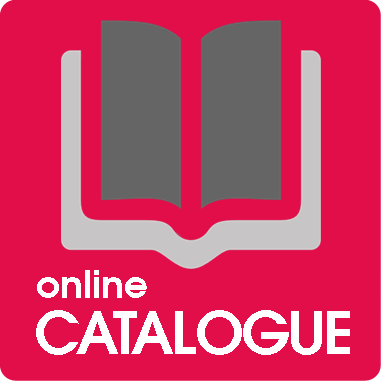 Product Name : Non Return Damper

Model : NRD

Material : G.I. / Stainless Steel

Features :
CCC Non-Return Damper is a attractively designed back-draft equipment suitable for easy installation to ductwork. They are available in various sizes and shapes of either aluminium or steel construction with linkages, bronze bush or bearing cap.


Copyright © 2018 by
"Chan Chuan Chang Metal Works"
All Rights reserved




CHAN CHUAN CHANG METAL WORKS
Tel: +65 64817736
Fax: +65 64813517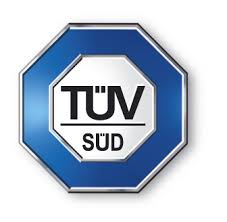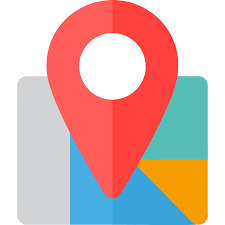 Blk 5055 Ang Mo Kio Industrial Park 2
#01-1141 Singapore 569558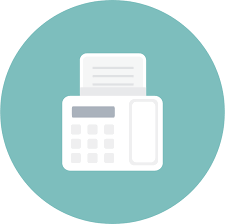 Email: sales@ccc.com.sg