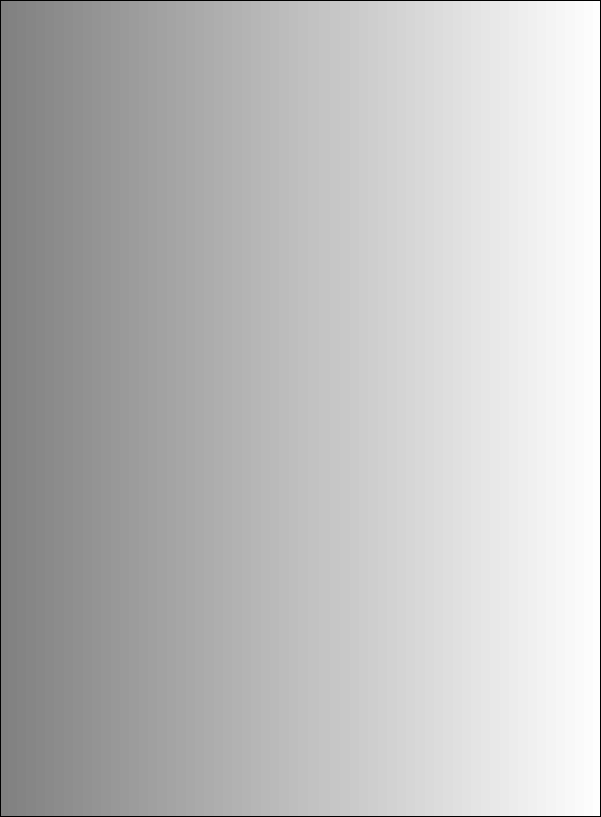 CHAN CHUAN CHANG METAL WORKS
The Specialist in Air Diffusion Equipment ...
Opposed Blade Damper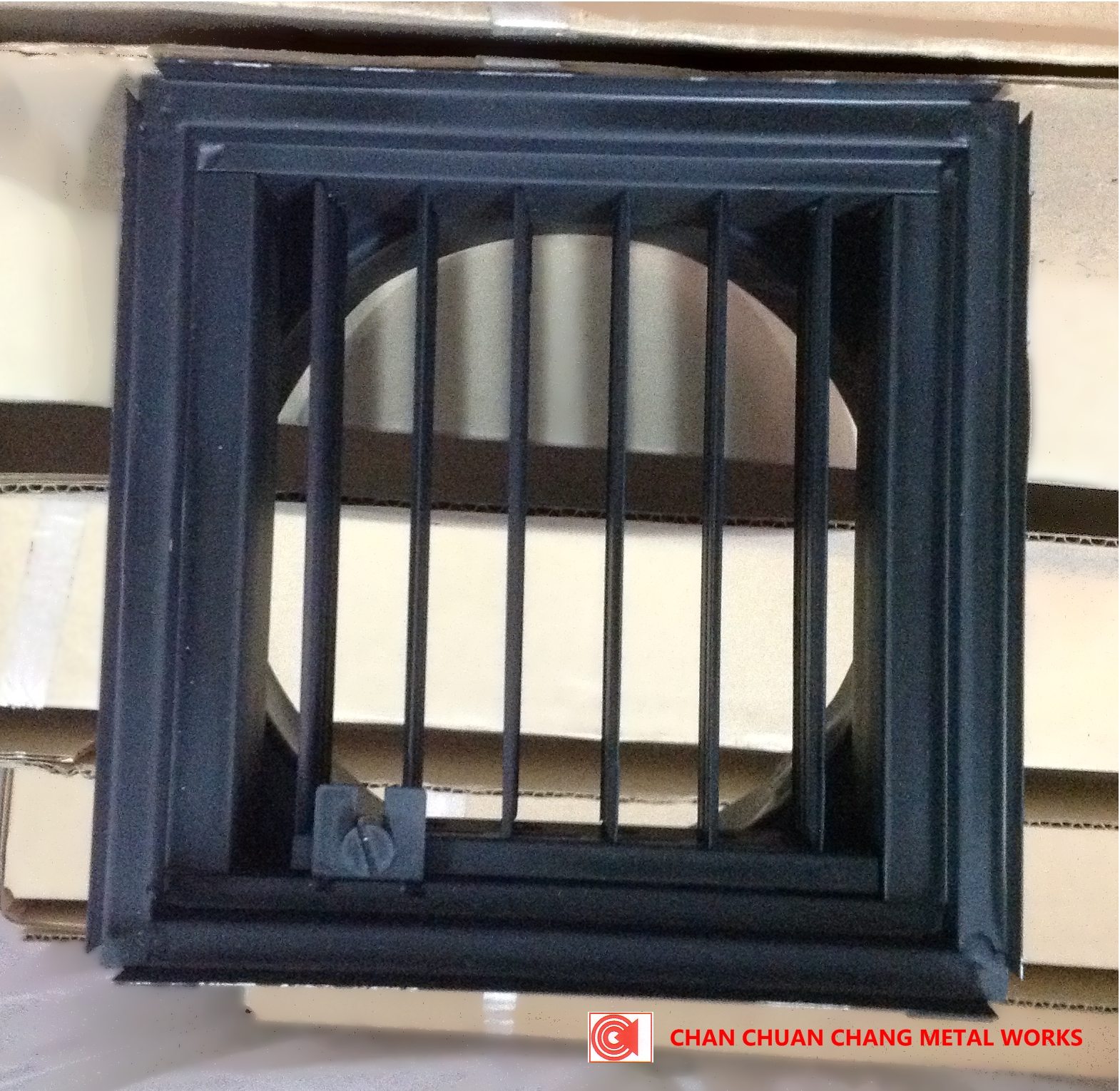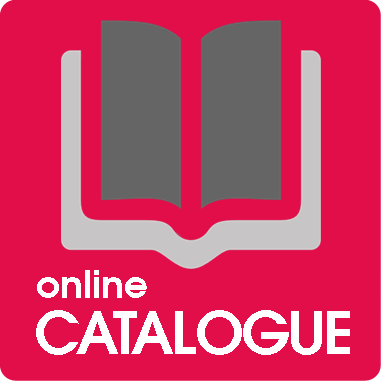 Product Name : VCD Adaptor

Model : A

Material : E.G. steel

Features :
Steel Adaptors with various collar shapes in matt black enamel finish are available to be attached to the diffusers and grilles. It is used commonly for controlling the airflow of your grilles and diffusers. It can be adjustabed easily with a "minus" tool.

Optional accessories for these dampers will be a collar for your ducting.


Copyright © 2018 by
"Chan Chuan Chang Metal Works"
All Rights reserved




CHAN CHUAN CHANG METAL WORKS
Tel: +65 64817736
Fax: +65 64813517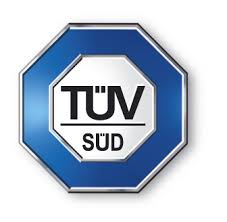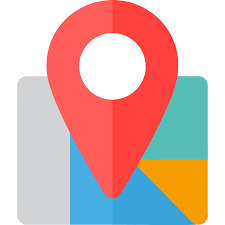 Blk 5055 Ang Mo Kio Industrial Park 2
#01-1141 Singapore 569558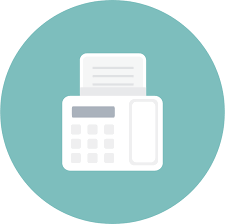 Email: sales@ccc.com.sg