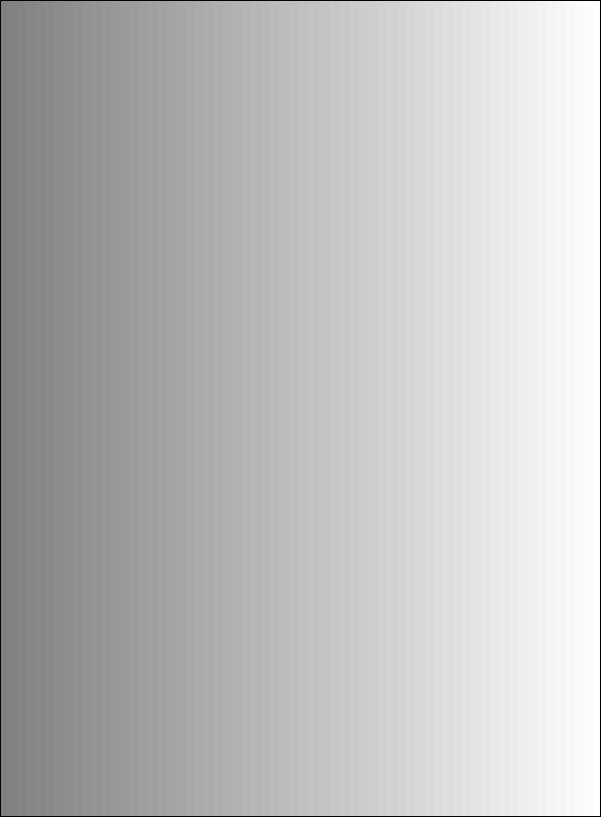 CHAN CHUAN CHANG METAL WORKS
The Specialist in Air Diffusion Equipment ...
Perforated Diffuser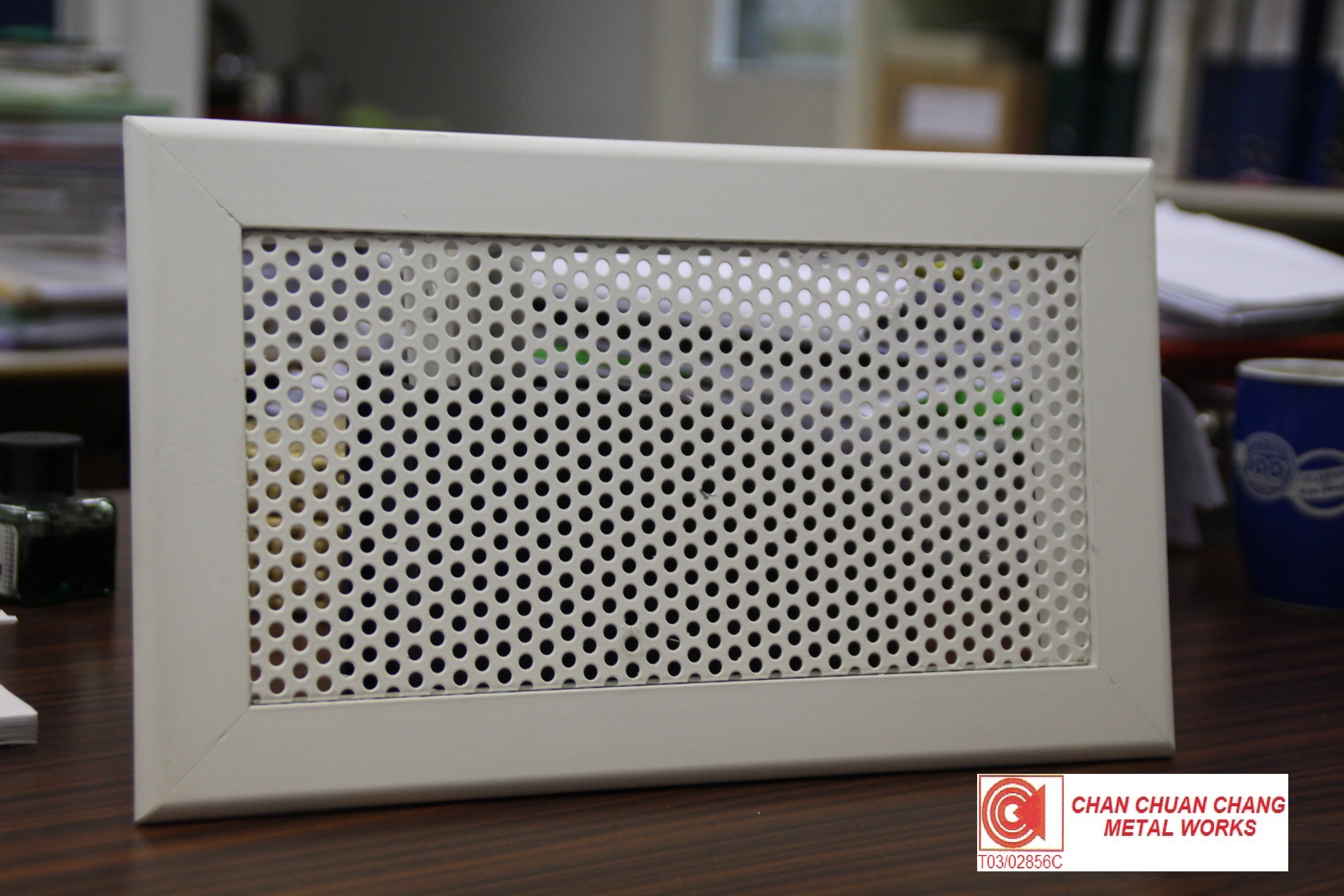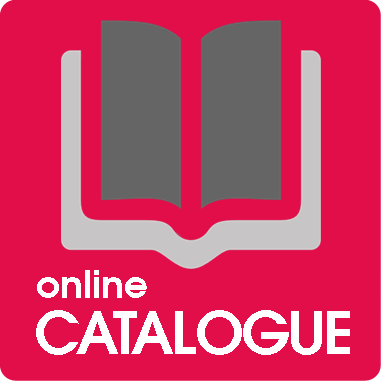 Product Name : Perforated Grille

Model : PG

Material : G.I. steel, Aluminium, Stainless Steel

Features :

CCC perforated grilles are fabricated from extruded aluminium or steel frame. With removable aluminium or steel perforated sheet as the center core.
The design of the grille has an attractive appearance to give a minimum resistance to air flow. They are available in a multitude of sizes and colours to match the interior of the building.


Copyright © 2018 by
"Chan Chuan Chang Metal Works"
All Rights reserved




CHAN CHUAN CHANG METAL WORKS
Tel: +65 64817736
Fax: +65 64813517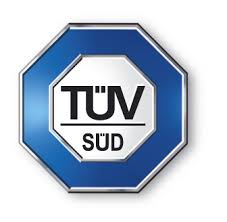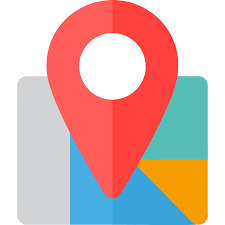 Blk 5055 Ang Mo Kio Industrial Park 2
#01-1141 Singapore 569558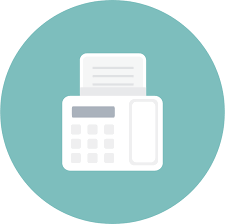 Email: sales@ccc.com.sg