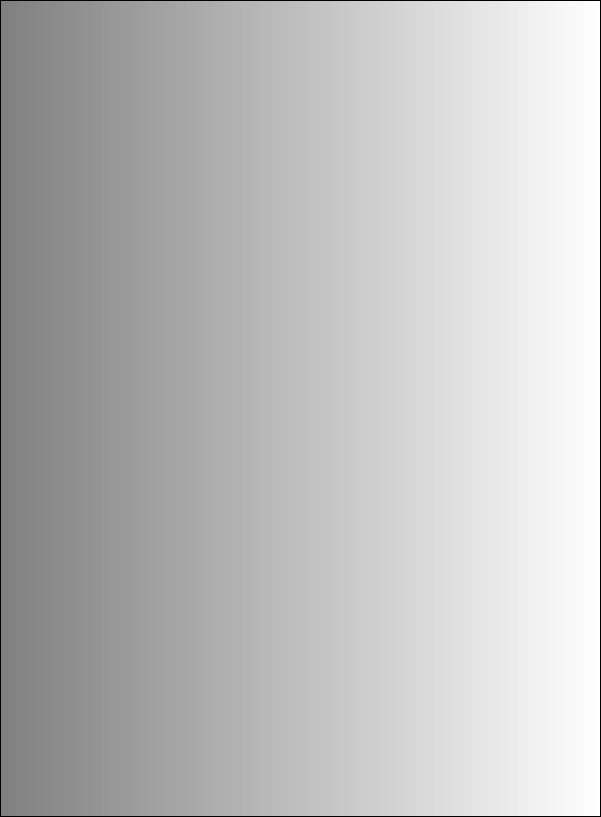 CHAN CHUAN CHANG METAL WORKS
The Specialist in Air Diffusion Equipment ...
Plenum Box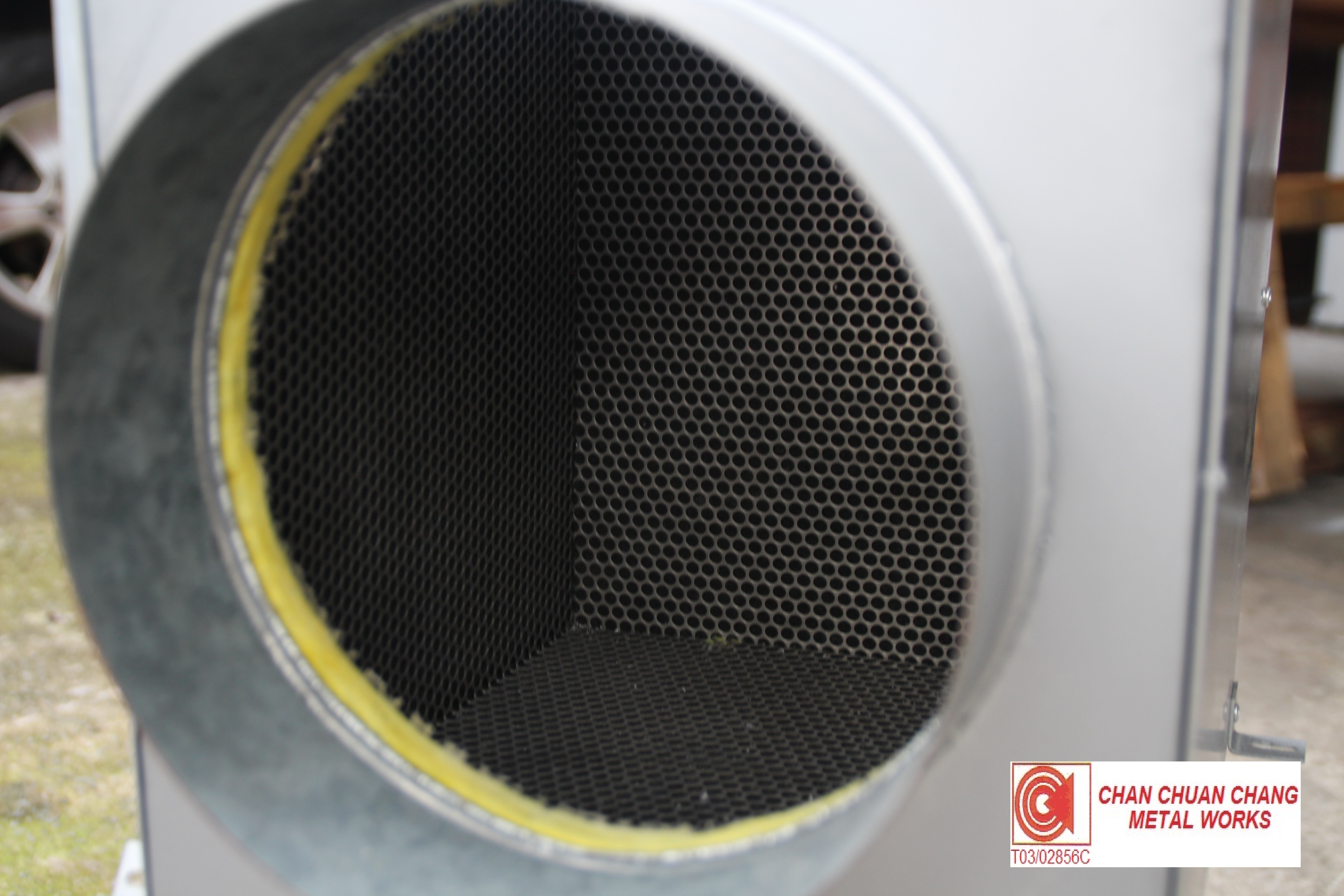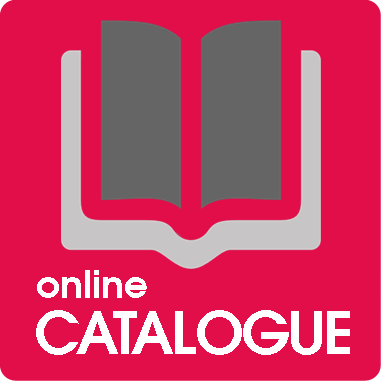 Product Name: Plenum Box

Material: E.G. Steel/ G.I./ Stainless Steel

Features:
Additional accessories for the Diffussers and Grilles.

A plenum box is an air-distribution box attached directly to the supply outlet of the HVAC equipment to distribute out the air.

It may have a few outlets to distribute more than one air flow through one plenum box.

Plenum box may be installed with insulations and perforated mesh upon request.


Copyright © 2018 by
"Chan Chuan Chang Metal Works"
All Rights reserved




CHAN CHUAN CHANG METAL WORKS
Tel: +65 64817736
Fax: +65 64813517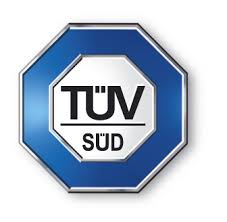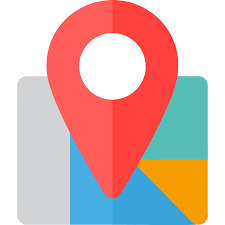 Blk 5055 Ang Mo Kio Industrial Park 2
#01-1141 Singapore 569558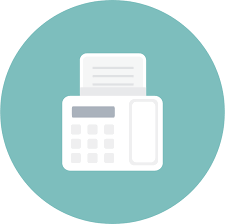 Email: sales@ccc.com.sg