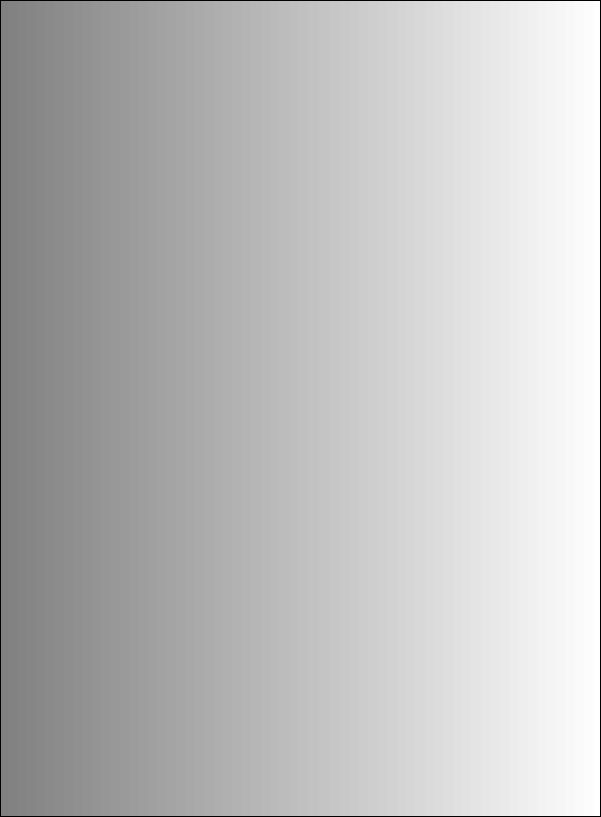 CHAN CHUAN CHANG METAL WORKS
The Specialist in Air Diffusion Equipment ...
Air Nozzle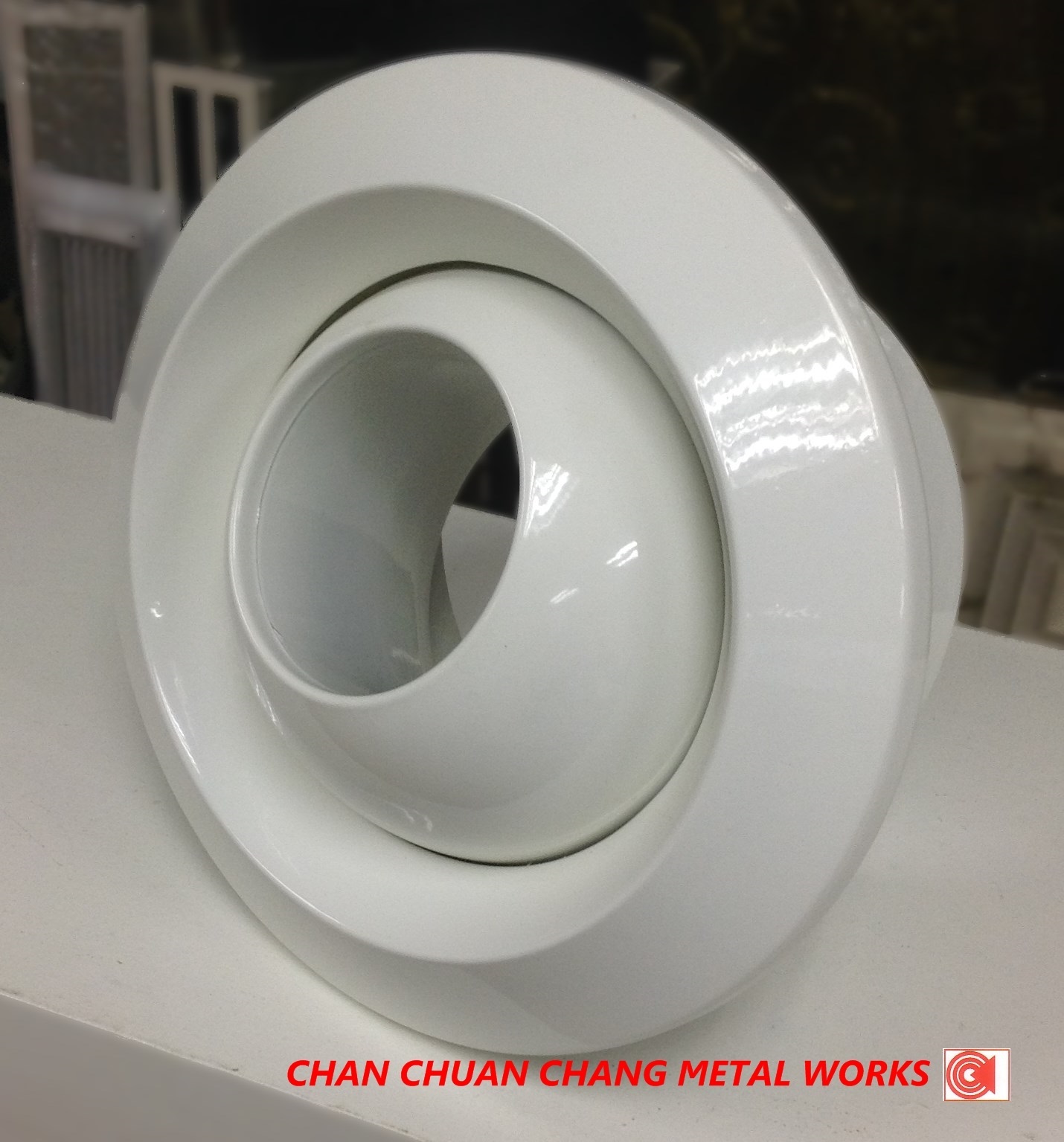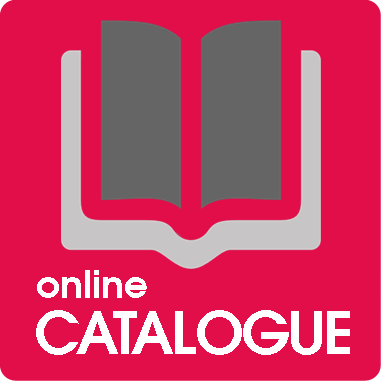 Product: Jet Nozzle

Material: Aluminium

Standard Finish: White, or other colours upon
request

Features:
This series is designed for heating and cooling in large and high areas where air projection ability are required to faciliate the air flow such as theatres, concert halls, museum, airport, shopping centres etc.

The aerodynamic design of the diffuser are able to give a long throw even at high outlet velocities and reduced noise levels.

This series can be wall or exposed duct mounted.


Copyright © 2018 by
"Chan Chuan Chang Metal Works"
All Rights reserved




CHAN CHUAN CHANG METAL WORKS
Tel: +65 64817736
Fax: +65 64813517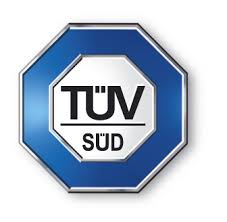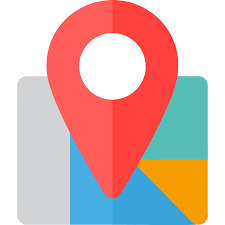 Blk 5055 Ang Mo Kio Industrial Park 2
#01-1141 Singapore 569558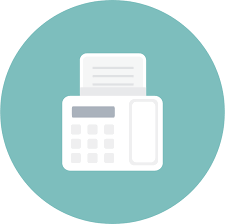 Email: sales@ccc.com.sg