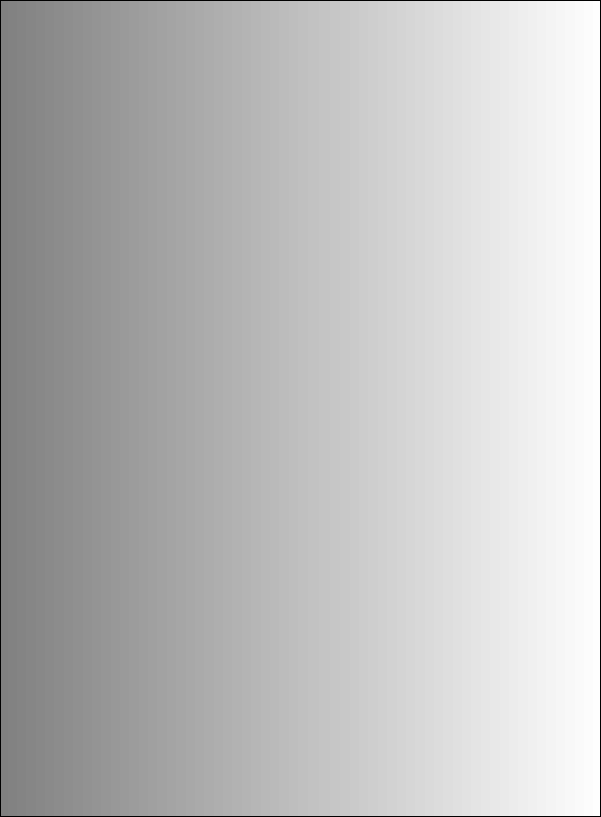 CHAN CHUAN CHANG METAL WORKS
The Specialist in Air Diffusion Equipment ...
Swirl Diffuser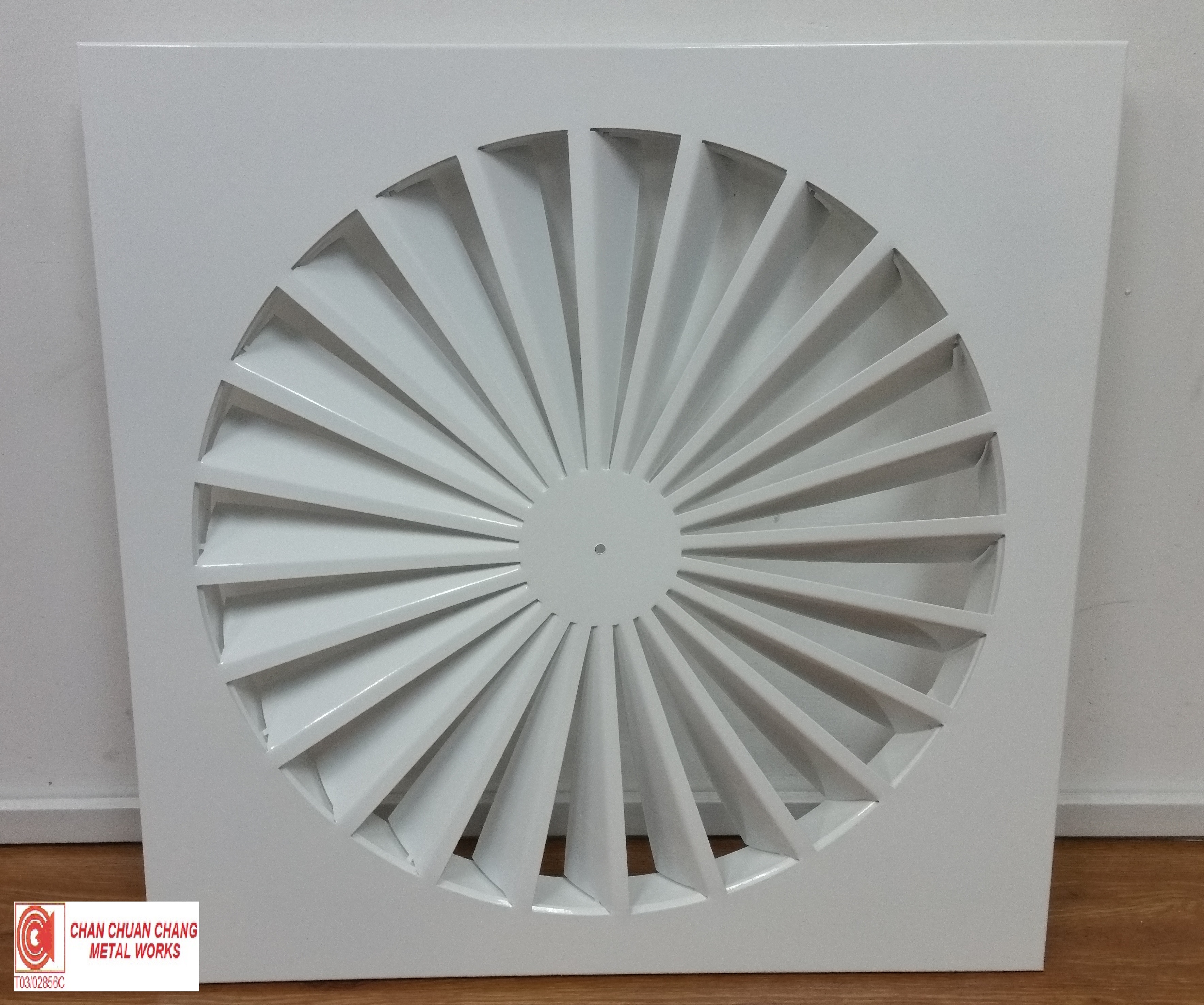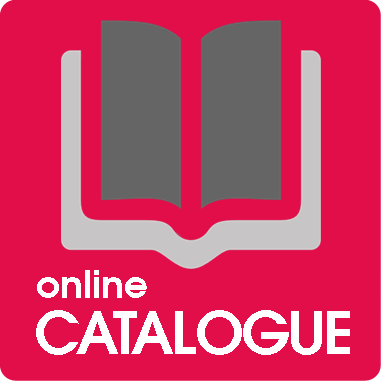 Product Name : Swirl Diffuser

Model : CCC-SD-01 / CCC-SD-02 / CCC-SD-03

Material : G.I. 1MM

Features :

CCC swirl diffusers are fabricated from high quality 1mm thick G.I. sheet. The design of the diffuser has an attractive appearance to give a minimum resistance to air flow. Comes in different models to meet your requirement for fixed blades or adjustable blades.

| | | | |
| --- | --- | --- | --- |
| | CCC-SD-01 | CCC-SD-02 | CCC-SD-03 |
| STANDARD SIZE | 595mm X 595mm | 595mm X 595mm | TBA |
| AIR VOLUME(m3/h) | 360 - 830 | 290 - 600 | TBA |

Copyright © 2018 by
"Chan Chuan Chang Metal Works"
All Rights reserved




CHAN CHUAN CHANG METAL WORKS
Tel: +65 64817736
Fax: +65 64813517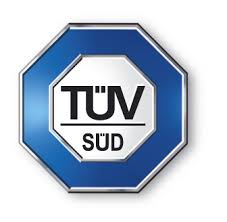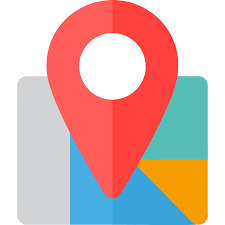 Blk 5055 Ang Mo Kio Industrial Park 2
#01-1141 Singapore 569558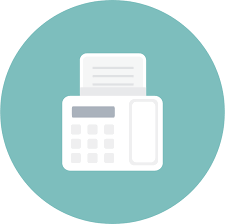 Email: sales@ccc.com.sg